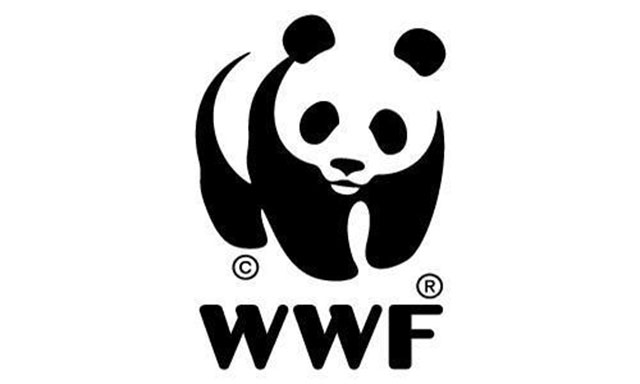 ---
KARACHI: Switching off lights for an hour may seem like a small insignificant act, but collectively the magnitude of this gesture is unimaginable.

The Earth Hour [EH] initiative invites people all over the world to switch lights for an hour to show their commitment to saving the planet. This year, the EH will be observed on March 19 from 8:30pm to 9:30pm (Pakistan Standard Time) with the theme '#ChangeClimateChange'.

Turn off your lights: WWF-P brings Earth Hour 2015 to Pakistan

The World Wide Fund for Nature-Pakistan (WWF-Pakistan) inaugurated EH 2016 on Wednesday, unveiling its celebrity ambassadors for the largest volunteer movement. The ambassadors include actor Sajid Hassan, model Anoushey Ashraf, drama actor Hasan Ahmed, fashion icon Amna Kardar and singer Uzair Jaswal.

"Energy crisis has become a daily problem for everybody," remarked Hassan stressing the need to conserve water and energy. "I hope that as an ambassador for EH 2016, we can encourage and inspire the citizens of Pakistan to be a part of this global change and secure a better environment for ourselves and for future generations."




Commitment to EH, enables us to not only express concern for our planet, but also let the world that we stand with them to help fight the rapidly escalating climate crises, said WWF-Pakistan's senior director Rab Nawaz. He also emphasised on the need to change the attitudes of the people towards environment so that we could ensure a better future for the coming generations.

Mother Nature: WWF-Pakistan to celebrate Earth Day on 22nd

The EH is very much significant in the way that it brings the whole world together for one noble cause, said Ashraf. People have started to realise that the environment has a huge impact on their lives and every positive step creates a long term benefit for them and the world, she added.

Ashraf advised that people should take their children to the parks, beaches and other such places so that they have chance to learn about their environment. "We must all come together to work for better and healthy environment and take every possible effort to tackle this issue," said Ahmed.

Sania Khan of WWF-Pakistan encouraged the citizens to participate in this campaign and conserve energy together.

Last year EH reached over 1.8 billion people from across 162 countries and cemented its place as the largest grassroots campaign in history.

Published in The Express Tribune, March 10th, 2016.