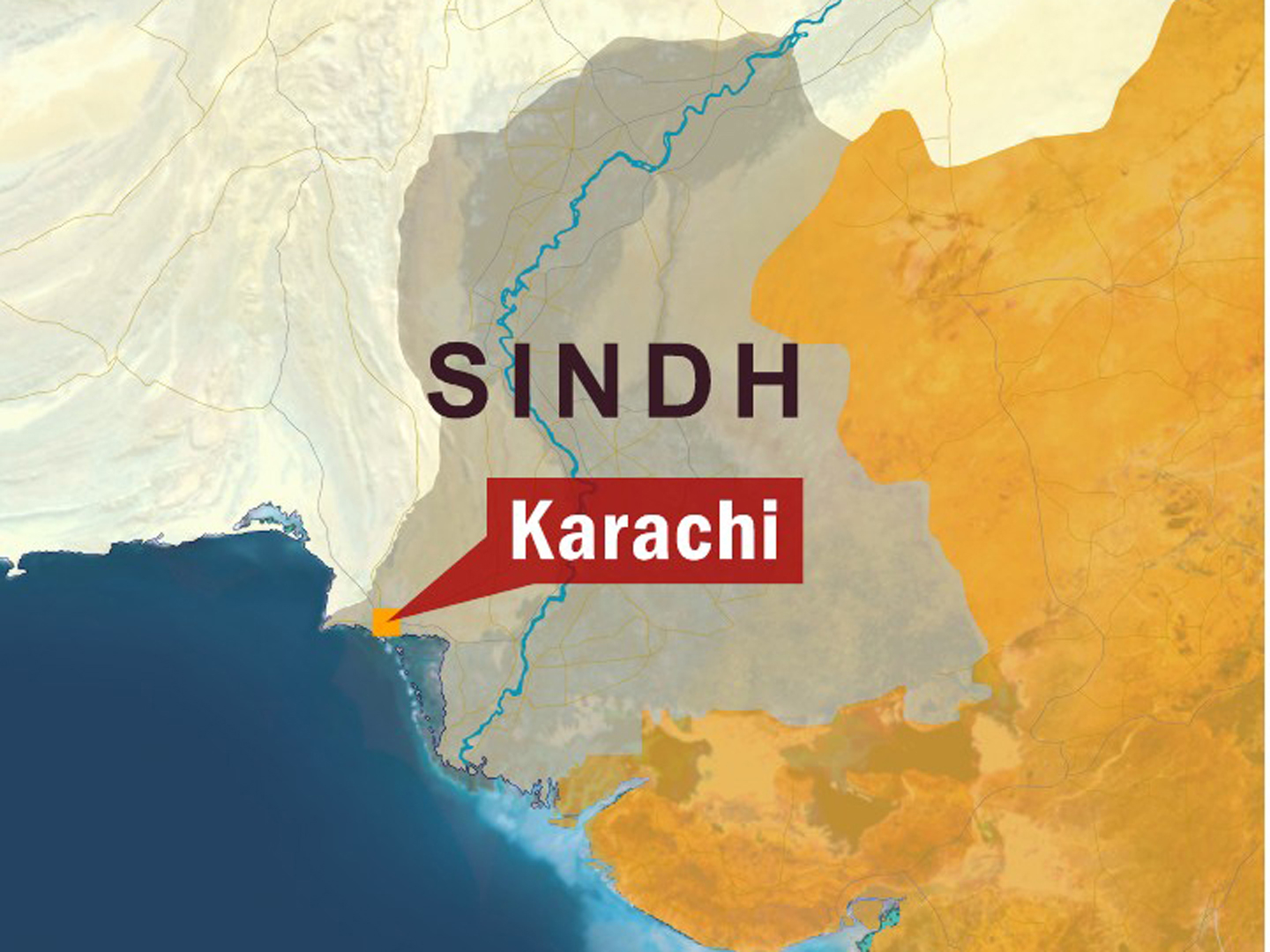 ---
KARACHI: An 11-year-old boy named Johnson went to a sessions judge on Monday and asked him to help free his mother and his disabled nine-yearold brother who were being detained by the police.

Johnson told Judge Fahim Ahmed Siddiqui that the two had been taken into custody by the police who had stormed into their house two days ago. They were asking for a heavy ransom amount for their release, the petitioner alleged. Siddiqui ordered his head bailiff to carry out a raid at the Saddar Police Station and free Musammat Suraya and her son, Daud. When the team, headed by bailiff Mudassir Hussain, went to the Saddar Police Station, they were informed that Suraya had been taken to the Women's Police Station.

The court team managed to free the child. They found that no FIR had been registered nor had any entry been made in the daily police blotter or roznamcha. However, the police defied court orders and refused to release Suraya. They had registered an FIR against her on charges of forced entry into someone's property and had detained her two days ago. According to the law, the police were supposed to present Suraya in court within 24 hours.

They also broke another series of rules by violating Suraya's rights under the Women's Protection Ordinance, which states that any woman held on minor charges that have punishments under seven years of imprisonment should be given bail immediately. Suraya's crime falls in this category of offences since it is simply punishable by a fine, as the court staff explained to the duty officer, Abdul Razzaq, who still refused to comply.

According to the police, Daud told them that the police officers had beaten him up. The bailiff has asked the Saddar SHO Zahoor Ahmed, and the Women Police Station SHO to appear before the sessions judge today along with all records.
COMMENTS
Comments are moderated and generally will be posted if they are on-topic and not abusive.
For more information, please see our Comments FAQ