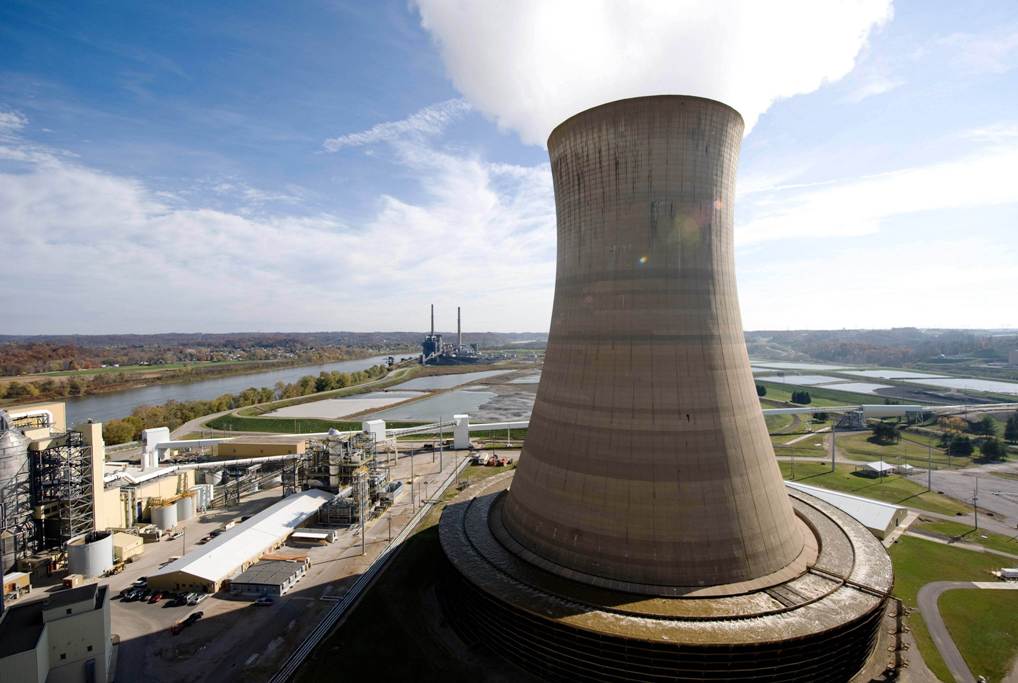 ---
Pakistan and China have signed a contract to build a coal-fired power plant near Bin Qasim port in Karachi.

According to Radio Pakistan, the work on the plant having a capacity of 350MW will start in July which will be completed in 31 months.

The agreement was signed between China's state-owned Harbin Electric Corporation and Pakistan Siddiqsons Energy.

Boosting production: K-Electric signs deal for coal-fired power plant

Pakistan has so far used oil and gas to meet two-thirds of its electricity demand. However, time and again, the country was left at the mercy of price fluctuations in the international markets, especially as its own gas reserves depleted.

The country now aims to add 8,100 megawatts (MW) through coal to its system – as much as 40% of its existing generation capacity. The obvious reason for using coal is energy economics.

Electricity produced using coal is cheaper than both oil and gas. While use of alternatives, like wind, solar and hydel has also been encouraged, coal-based power plants remain most viable for investors and national grid.

Mega project: Karachi to get coal, LNG-based power plants, says Malik Riaz

Last year, K-Electric Limited (KEL) entered into a binding tripartite deal, 'Joint Development Agreement, with the China Datang Overseas Investment Company (CDTO) and China Machinery Company (CMEC), for the development of a 700-MW (2×350 MW) coal-fired power project at Port Qasim.
COMMENTS (4)
Comments are moderated and generally will be posted if they are on-topic and not abusive.
For more information, please see our Comments FAQ