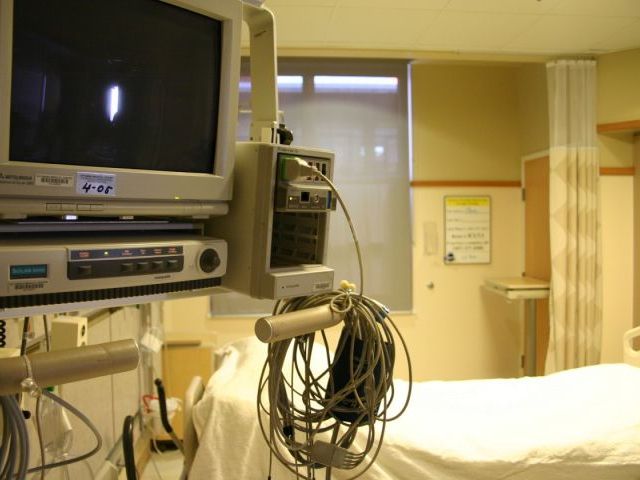 ---
ISLAMABAD: Prime Minister Nawaz Sharif on Thursday approved the construction of a 1,200-bed medical facility in Islamabad.

Directions have been issued to the federal ministry of health to earmark 20 acres of land for the construction of the 1,200-bed hospital at Kuri Road in the federal capital.

The Aga Khan Foundation will provide free-of-cost technical assistance for establishment of the medical facility where 600 beds will be allocated for specialised care units, sources told The Express Tribune.

PM launches National Health Programme

Last year, PM Nawaz had launched the Prime Minister's National Health Programme to provide free medical treatment to poorest of the poor at both public and private hospitals. "It is our duty to provide the best medical care to poor people and this programme is just a step further in executing our responsibility," the premier said while addressing a gathering at the inaugural ceremony in Islamabad on December 31, 2015.

The prime minister had claimed that the people would hear more good news regarding better health and education facilities in the days ahead and invited all the provincial governments to be a part of the national-level initiative for provision of better medical treatment to the impoverish population across the country.

Sounds of echoes: Nawaz Sharif Kidney Hospital non-functional since 2014

The scheme offers free of cost treatment for ailments such as cardiovascular diseases, Diabetes Mellitus, Burma and RTA (life and limb saving treatment, implants, prosthesis). It will also cover end-stage renal diseases and dialysis, chronic infections (Hepatitis), organ failure (Hepatic, Renal, Cardiopulmonary) and cancer treatment (Chemo, Radio and Surgery).
COMMENTS
Comments are moderated and generally will be posted if they are on-topic and not abusive.
For more information, please see our Comments FAQ