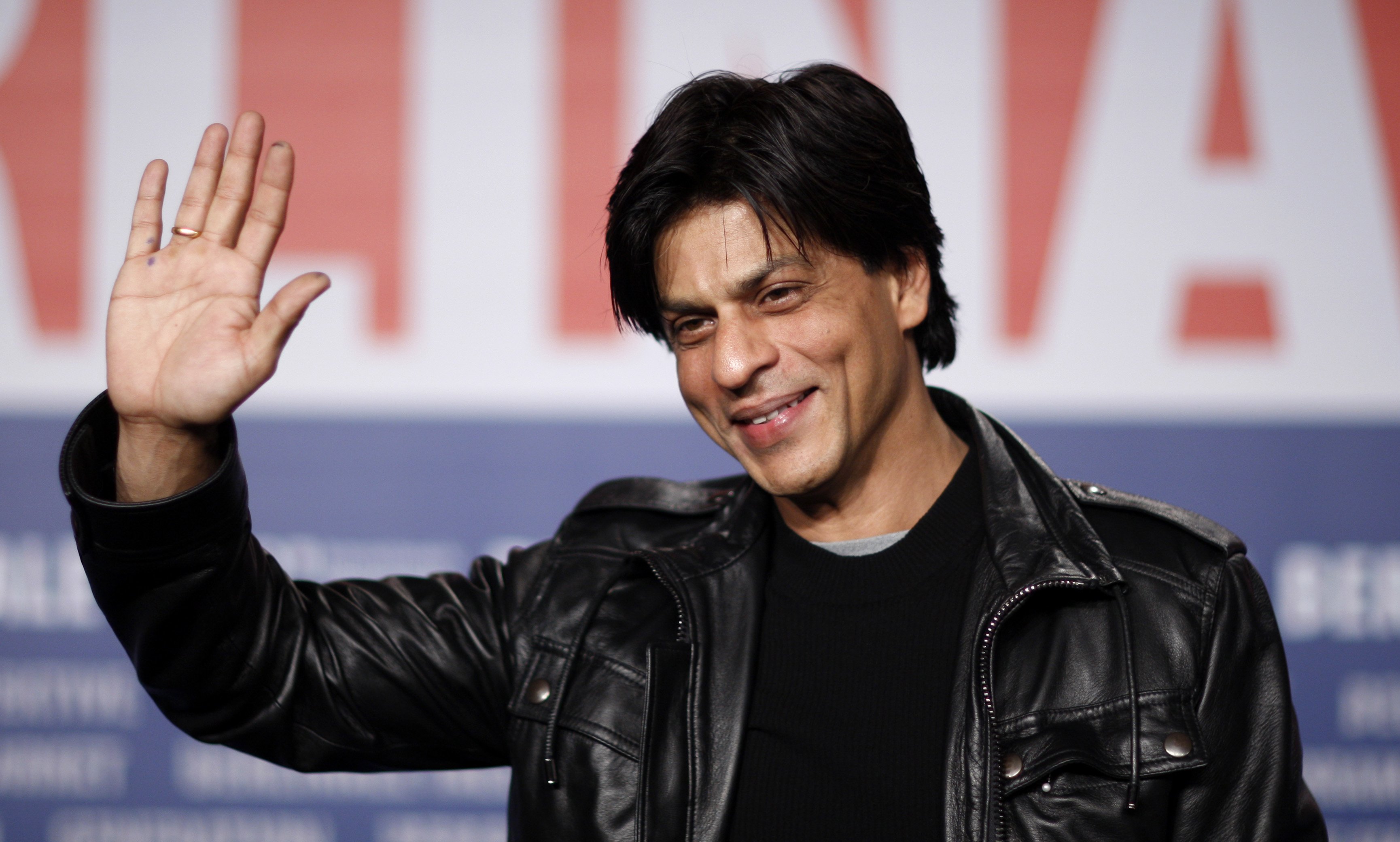 ---
Bollywood superstar Shah Rukh Khan's vehicle was attacked by unidentified persons in Ahmedabad city of Gujarat early on Sunday morning.

"Unknown persons pelted stones at Shah Rukh Khan's car in Ahmedabad in early morning hours," India's news wire service, Asian News International, said on Twitter.


Unknown persons pelted stones at Shahrukh Khan's car in Ahmedabad in early morning hrs. Actor wasn't present in his car at time of incident.

— ANI (@ANI) February 14, 2016


Shah Rukh is Indian, should not be linked to Pakistan: Shiv Sena

However, the actor was not present in his car at the time of the attack, ANI added.

Shah Rukh is currently busy shooting his much touted project Raees, part of which was shot in Mumbai, India's financial hub, while the rest is being shot in the state of Gujarat.


Actor Shahrukh Khan is shooting for his upcoming film 'Raees' in Ahmedabad (Gujarat).

— ANI (@ANI) February 14, 2016


The Bollywood superstar has been facing severe criticism at home after he expressed his support for Indian writers who were returning their awards in a protest against the 'growing intolerance' in one of the world's largest democracies.

"Our religion cannot be defined or showed respect to by our meat-eating habits. How banal and silly is that," the superstar had remarked on his 50th birthday in November, 2015 after incidents of mob attacks over rumours of beef eating and cow slaughter and killings of noted rationalist writers.

Shah Rukh Khan 'lives in India, heart is in Pakistan': BJP leader

King Khan's remarks about India's rising intolerance also prompted ire from the country's right-wing Hindu extremist politicians, especially from the ruling Bharatia Janata Party and its Maharashtra ally Shiv Sena, who alleged the actor to have "links" with Pakistan.
COMMENTS (14)
Comments are moderated and generally will be posted if they are on-topic and not abusive.
For more information, please see our Comments FAQ