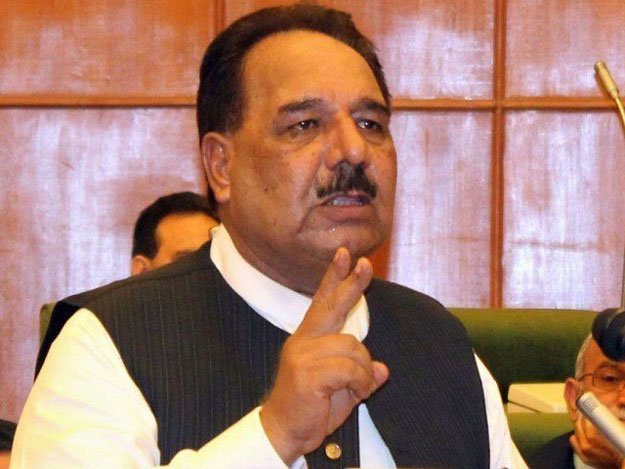 ---
Azad Jammu and Kashmir (AJK) Prime Minister Chaudhry Abdul Majeed strongly condemned on Thursday India's decision of sending more military and paramilitary troops to Indian-administered Kashmir, Radio Pakistan reported.

"Such continued coercive and hostile tactics could not quell the high spirit of the people of Jammu and Kashmir for freedom of the motherland from long Indian subjugation," Chaudhry Majeed said while speaking to various various public representative delegations in Mirpur.

India using torture as weapon in Kashmir, says Human Rights Watch

He added that the international community would have to stop India from exercising continued human rights violations and killings of the innocent people in Occupied Kashmir.

World Report 2016 issued by the Human Rights Watch (HRW) on Wednesday said Indian forces in occupied Kashmir are using torture as weapon to punish Kashmiri detainees, forcing them to become informers or join counter freedom fighter organisations.

It is also used to extort money and information from the victim's family, the report said, adding the most common forms of torture include severe beatings and electric shock.

Kashmir shuts down to mark 'black day'

One of the most insidious forms of torture is the use of a heavy log or roller to apply excruciating pressure to a detainee's legs, leading to kidney damage.

Doctors in Indian held Kashmir have also documented hundreds of cases of torture-induced renal failure in Kashmir.