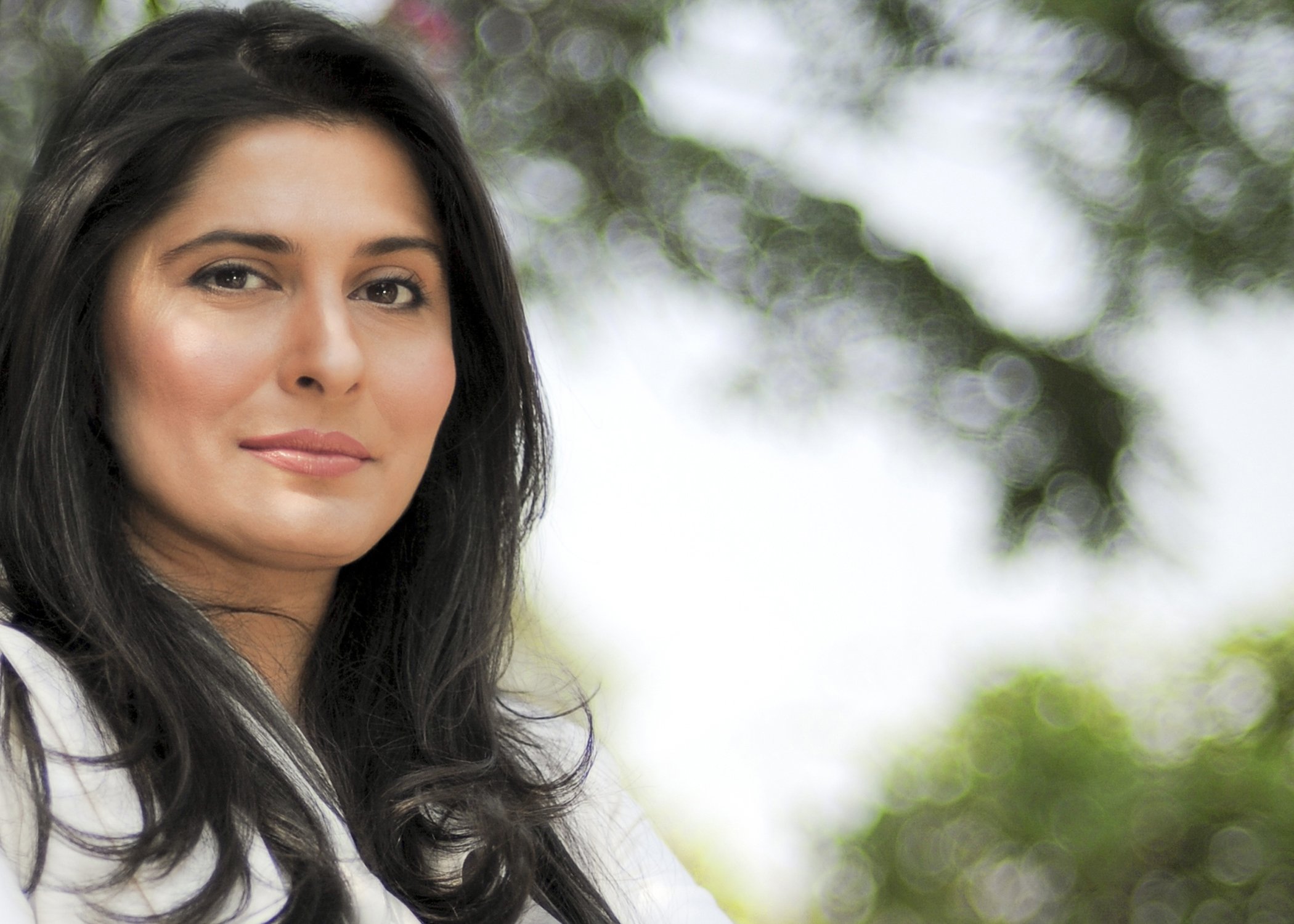 ---
DAVOS, SWITZERLAND: Oscar-winning documentary filmmaker Sharmeen Obaid Chinoy on Friday expressed gratitude to Prime Minister Nawaz Sharif on his statements against honour killing in Pakistan.

"I just want to thank you for your recent statement saying that you are going to work against honour killings in Pakistan," Chinoy told Prime Minister Sharif at a meeting with businessmen, held on the sidelines of the World Economic Forum in Davos, Switzerland.

Sharmeen Obaid-Chinoy launches petition to end honour killings

"As a Pakistani woman, I am honoured to have a prime minister who is working on the issue," said Chinoy, whose efforts for the nomination of her film 'A Girl in the River: The Price of Forgiveness'; were lauded by the premier.

PM Nawaz had earlier stated that honour killings, the theme of the film, afflict several segments of the Pakistani society. He had also expressed the government's commitment to rid Pakistan of this evil by bringing in appropriate legislation and termed Ms Chinoy's insights very useful in this connection.

PM Nawaz vows to eradicate honour killings after Oscar nod

Recently, the premier had invited Chinoy to the PM House for the first screening of her film.
COMMENTS (3)
Comments are moderated and generally will be posted if they are on-topic and not abusive.
For more information, please see our Comments FAQ