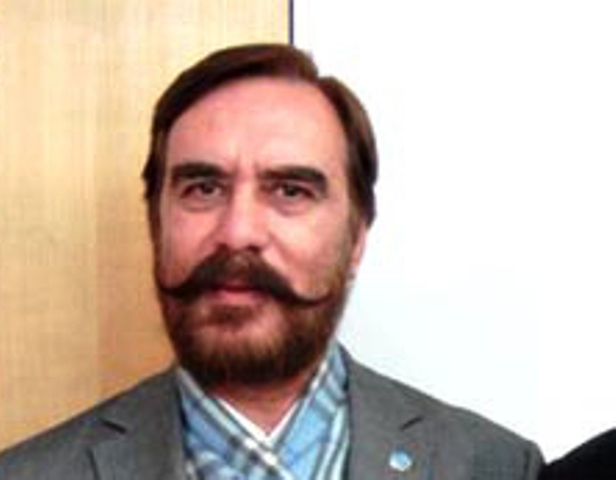 ---
KARACHI: Human rights activist Ansar Burney filed a petition in Sindh High Court (SHC) on Friday against the Sindh government's administration in regards to the prevalent VIP culture in the province.

Burney, who heads the Ansar Burney Trust International, requested the SHC to take notice of what he said was the violation of the fundamental human rights of citizens.

"Blocking public roads as part of VVIP protocols of government and private personalities is a violation of fundamental human rights," Burney argued in his plea.

Infant dies as Bilawal's security prevents family from entering hospital

Last month, a 10-month-old girl died when her family was unable to enter Karachi's Civil Hospital due to security measures in place for the arrival of Pakistan Peoples Party (PPP) chairperson Bilawal Bhutto Zardari and other party leaders. Bisma, a resident of Gabol Park in Lyari, had been suffering from measles and had a high fever when her father, Faisal, brought her to the hospital. He arrived at the trauma centre entrance, which was manned by security officials for the arrival of Bilawal, Sindh Chief Minister Qaim Ali Shah and others.

Faisal said the security officers deployed on the road stopped him from using the gate even after he argued for some time. By the time he walked around the premises to arrive at the second entrance to the emergency ward, Bisma's condition had deteriorated. The doctors told him that she was dead and that her life could have been saved had she been brought in on time. "The doctors believed that she could have survived if I had reached at least 15 minutes earlier," Faisal sobbed in front of television cameras as he held her lifeless body. VIP protocol took away her life, he said.

What made matters worse was senior minister Nisar Khuhro claiming that Bilawal's security was more important to them. The security measures were taken given the threats to the PPP chairperson who has already lost his mother and senior leaders to terrorist attacks, he said. "The chief minister always has protocol but Bilawal's security is more important to us," he said.

No VIP will be allowed to halt traffic in K-P, says Imran

Only a day after the incident the Pakistan Tehreek-e-Insaf chairman Imran Khan announced he will make sure traffic is not halted for any VIP in Khyber-Pakhtunkhwa."If a person is scared of the threats; [he or she] should sit at home, there is no need to come out," he said while addressing a gathering in Lodhran.
COMMENTS (7)
Comments are moderated and generally will be posted if they are on-topic and not abusive.
For more information, please see our Comments FAQ