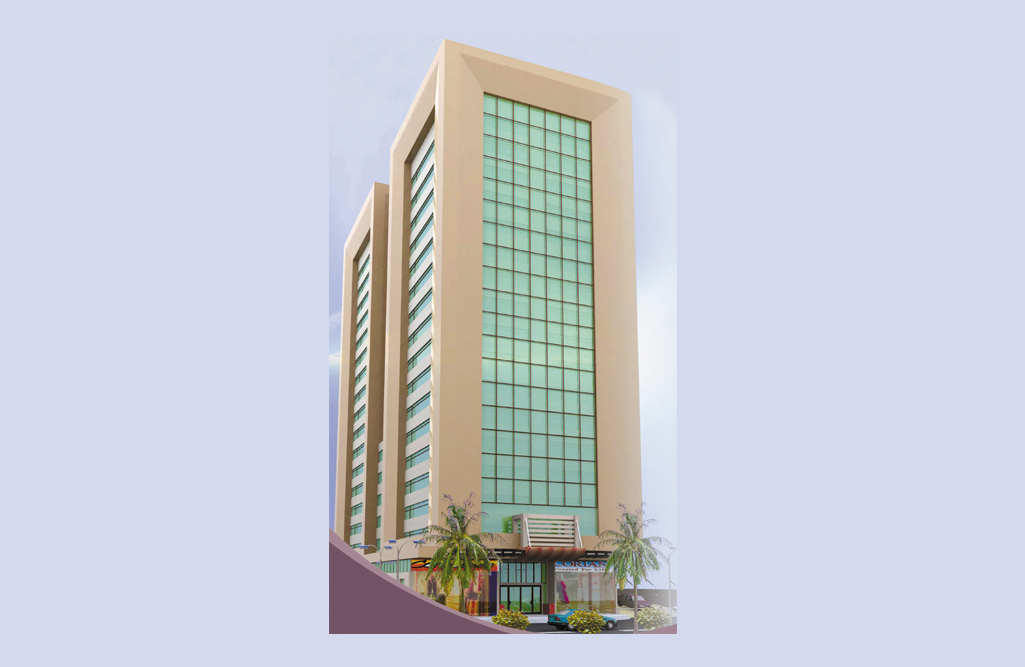 ---
KARACHI: At least 35 makeshift huts were destroyed when a fire erupted in Tayyab Goth in Gulshan-i- Iqbal on Friday, fire brigade officials and rescue workers said.

At least five people, including two children and two women, were injured while trying to rescue their belongings and were taken to a private hospital for treatment. Ten goats were also killed. The fire started in one hut and engulfed a large part of the settlement within a few minutes, eye-witnesses said. Ameen, a resident of Tayyab Goth, said that the fire took only five minutes to raze the huts to the ground. However, the fire fighting operation, which lasted hours, managed to save the 600 or so surrounding houses.

The Aziz Bhatti police, the fire brigade and rescue workers claimed that they rushed to the spot as soon as they received news of the fire. "The fire started dying down after two hours' efforts," said Muhammad Nawaz, an official of the fire brigade department who was on the scene while rescue efforts were underway. He said that it took four fire fighting teams to control the fire. Meanwhile, the cause of the fire is yet to be ascertained. SHO Aurangzeb Khattak told The Express Tribune that he believed the cause to be a feud among the residents.

"It might be the result of personal enmity," said Khattak, adding that huts are sometimes set are on fire in disputes. While there is no evidence yet to support Khattak's statement, this fire is the third in a series of fires that have erupted in the area over the last two months. In the first of those incidents, two children died. Police and other civic institutions have been unable to determine the cause of all three fires. Water filtering plant destroyed in fire In another fire on Friday, a water filtering plant was destroyed.

The fire started due to a short circuit in a building in Defence Housing Authority. The plant was located on the third floor of the building. Tahir Khan, the owner of the plant, said that he has suffered a loss of approximately Rs4 million. The fire was stopped from spreading to other parts of the building, including a garment warehouse on the ground floor, by a team of fire fighters.

SHO Ejaz Khawaja said that the third floor was completely destroyed. "It was because of a short circuit," said Khawaja. He added, however, that the owner of the house has not formally registered any report with the police.
COMMENTS
Comments are moderated and generally will be posted if they are on-topic and not abusive.
For more information, please see our Comments FAQ