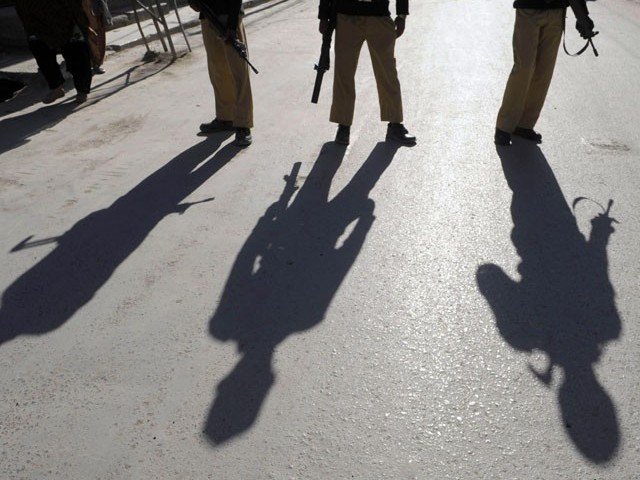 ---
RAWALPINDI: All district police officers (DPOs) in the Rawalpindi division have been alerted against a possible terror threat to Chinese engineers and other foreigners working on various projects in the area.

A letter issued from a senior police officer, who requested anonymity, to DPOs says that Ahrarul-Hind, an offshoot of Tehreek-e-Taliban Pakistan (TTP), had planned to attack foreign workers, especially Chinese.

The letter says that the terrorist group, led by Umar Qasmi, has trained 25-30 snipers in Afghanistan's Nangarhar province and has sent them across the border. Qasmi, the letter said, is
an Afghan national and
has worked with TTP's
Omar Khorasani in Mohmand Agency, and also had connections with Shahidullah Shahid, Molvi Nazeer and Hafiz Gul Bahadur.

Ahrarul-Hind parted ways with the Jamaatul-Ahrar due to a financial dispute, the letter reads.

It said south and north Punjab were the target areas of the Qasmi-led terror group, which had also claimed responsibility for an attack on Islamabad district courts which killed 11 in March 2014.

The police officers have been directed to tighten security around the projects where foreigners are working.

Snap checking and search operations should be carried out in areas around these projects, it added.

Published in The Express Tribune, December 15th, 2015.