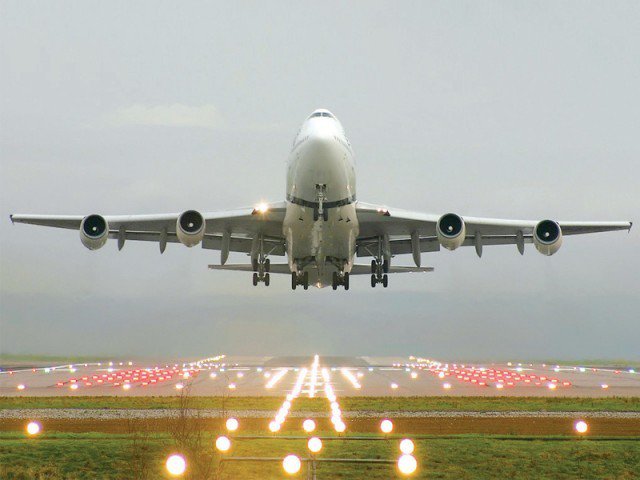 ---
ISLAMABAD: An Airbus A-320 aircraft of Pakistan International Airlines (PIA) became operational on Monday, one of the two planes the national flag carrier acquired earlier this month.

The Boeing 777 will join the fleet later this week after completion of departmental formalities, an official of PIA told media on Monday.

PIA will now have two Boeing 777; three 773; four 772; two A-310; three A-31L; 10 A-320; five ATR-72 and six ATR-42 aircraft in its fleet.

After the induction of two new planes in its fleet, PIA would increase the number of flights to various international destinations, including Toronto, New York, Kuala Lumpur, Jeddah, Dammam, Madina, Beijing and Dubai, he added.

PIA: Two new aircraft to join fleet

The official said the management would add an additional flight to Toronto starting from December, taking the total number of flights to the destination to four per week.

The number of weekly flights to Kuala Lumpur has been increased from five to six; Jeddah from 17 to 21, Dammam from seven to 10, Madina from five to eight, and to Muscat from seven to 11, he maintained.

PIA to lease seven new jets, expand fleet

Similarly, the official said, PIA has started two daily flights from Islamabad to Dubai, in addition to one daily flight from Karachi, Lahore and Peshawar.

The number of weekly flights to Beijing, which was increased to three in August, would be taken to four from next month, the official added.

According to the official, the management is planning to acquire more planes on dry lease, taking its fleet to 40 by current year end and 50 in 2016, the first time in the history of PIA, which is running in losses for the past decade or so.