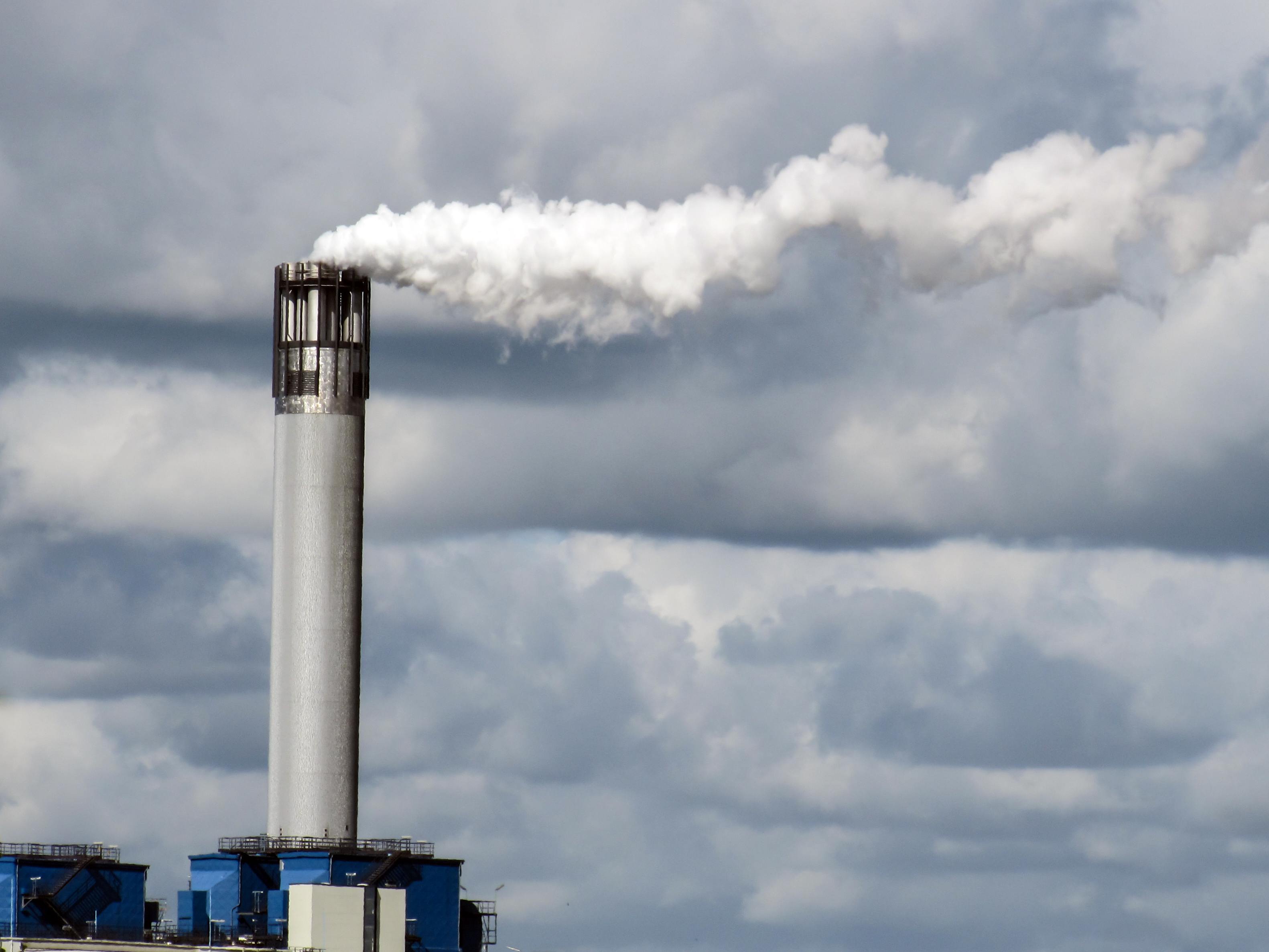 ---
ISLAMABAD: An expert has said that Pakistan's document containing commitments concerning climate change issues, which it has submitted to the UN ahead of the Paris summit, was a sham document and full of flaws.

The final document known as Intended Nationally Determined Contributions (INDCs) has been submitted by Pakistan at the UN Secretariat declaring what actions the country has taken or intends to take under a new global agreement expected to be reached at the UN Climate Change Conference scheduled for next month in the French capital.

The Ministry of Climate Change submitted the country's national carbon emission reduction strategy to the United Nations Convention Framework on Climate Change (UNFCCC) on Thursday, without fixing any measurable goal.

Sustainable Development Policy Institute (SDPI) board of governors member and former deputy executive director of UN Environment Programme Ambassador Shafqat Kakakhel while speaking at the third training workshop for journalists organised by Heinrich Boll Stiftung here on Saturday said that there was a disagreement between developed and developing countries on the level of carbon mitigations and the developed countries wanted to rewrite the draft of the agreement.

He said that in Copenhagen, the US President Barack Obama had said that the developed countries would contribute $100 billion per annum in global climate fund, but now the US says that $100 billion should come through domestic resources of all countries.

While talking about technology transfer, he said that developed countries are of the opinion that the technology is the domain of private sector and governments have no role or authority to transfer it to developing countries. Similarly, he said the developed countries have their own opinion on capacity-building issues of the developing countries.

Kakakhel said that there was no consensus among countries on any disputed issue regarding global climate agreement.

He said that emerging economies such as India and China will have an important role in the new agreement.

Published in The Express Tribune, November 15th, 2015.
COMMENTS (1)
Comments are moderated and generally will be posted if they are on-topic and not abusive.
For more information, please see our Comments FAQ