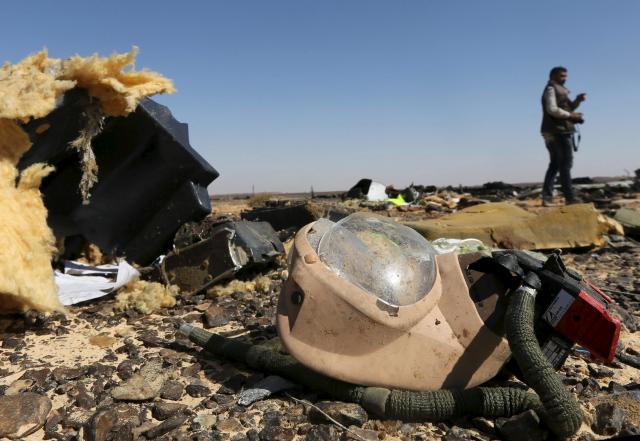 ---
PARIS: One of the black boxes from the Russian passenger jet that crashed in Egypt killing 224 people showed it suffered a "violent, sudden" demise, a source close to the case in Paris told AFP.

The source said the flight data recorder showed that "everything was normal during the flight, absolutely normal, and suddenly there was nothing".

Islamic State claims responsibility for Russian plane crash in Egypt

On October 31, a Russian plane with 224 people on board had crashed in a mountainous part of Egypt's Sinai Peninsula, with medics at the site reporting casualties, officials said.

A senior Egyptian aviation official said the plane was a charter flight operated by a Russian company carrying 217 passengers and seven crew members.

Russian plane crashes in Egypt, killing all 224 onboard

The official said the plane was flying at an altitude of 30,000 feet when communication was lost.
COMMENTS (5)
Comments are moderated and generally will be posted if they are on-topic and not abusive.
For more information, please see our Comments FAQ