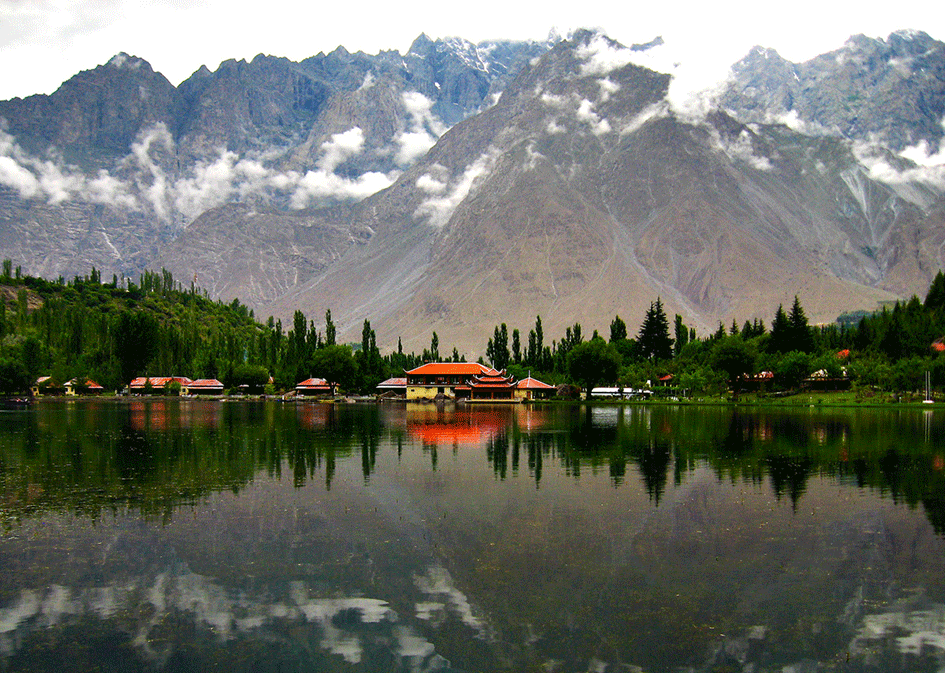 ---
Pakistan won't always be on the top of a traveler's list and it's a shame that the country doesn't attract much tourism. However, a recent trip by Humans of New York's Brandon Stanton shows that the country has a lot to offer.

Pakistan is home to some of the most beautiful lakes in the world and we look at nine of the most beautiful lakes across the country.

1. Satpara Lake

With close proximity to Skardu, Gilgit-Baltistan, Satpara Lake is surrounded by mountains and fed by the Satpara stream.




2. Naltar Lake

The breathtaking Naltar Lake also known as the 'Bashkiri Lake' is also situated in Gilgit-Baltistan.




3. Attabad Lake

Attabad Lake is also known as the Gojal Lake and is situated in Hunza's Gojal Valley.




4. Rainbow Lake, Domal

The Rainbow Lake is a serene lake located in Gilgit-Baltistan's Minimarg area.




5. Lake Saiful Muluk

This lake is nothing short of breath-taking. Located at the northern end of Kaghan Valley, near Naran, the lake attracts tourists all year round.




6. Upper Kachura

There are two main lakes in the Skardu district of Gilgit-Baltistan. The Upper Kachura and Lower Kachura.

The Upper Kachura Lake is the most unexplored by tourists.




7. Lower Kachura

Lower Kachura Lake is the more visited out of the two, with tourists visiting all year round.




8. Handrab Lake

Handrab Lake is located in Gilgit-Baltistan and is over 10,000 feet above sea level.




9. Sheosar Lake, Deosai Plains

Sheosar Lake is located in Deosai National Park, in Gilgit-Baltistan. The lake is accessible through two routes, Skardu and Astore District.


COMMENTS (9)
Comments are moderated and generally will be posted if they are on-topic and not abusive.
For more information, please see our Comments FAQ