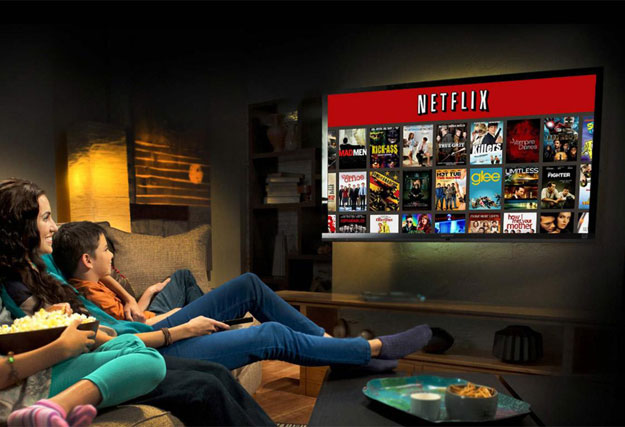 ---
LONDON: The practice of watching an entire season's worth of a television series in one go has made "binge-watch" the "Word of the Year 2015" for the British dictionary Collins, the publisher said on Thursday.

Other terms of recent vintage and growing usage featuring on the annual list include "clean eating" for a diet that contains only natural foods, "dadbod" for a male physique that is untoned but still attractive, and "manspreading" to describe hogging space on public transit by draping legs over two seats.

Twerking dates back to 1820, says Oxford dictionary

"Transgender" is not a new coinage but made the list due to the huge amount of attention paid to the sex change by Bruce Jenner as she became Caitlyn, and the popularity of "Orange Is the New Black" transgender actress Laverne Cox, Collins said.

But "binge-watch" took the top honor because of the growing appetite for watching hours upon hours of "The Sopranos" or "Breaking Bad" and then discussing the shows with friends, work colleagues or on social media, the publisher said.

Indigenous language: Balochi dictionary formally launched

"The rise in usage of 'binge-watch' is clearly linked to the biggest sea change in our viewing habits since the advent of the video recorder nearly 40 years ago," Helen Newstead, Head of Language Content at Collins, said in a statement.

She cited the growth of Netflix and digital video recorders that allow fans to watch programs when, where and for as long as they want.

Two other words making the list arise from dating practices on the website Tinder, whose users may "swipe" someone they find attractive but can break off a relationship by "ghosting" a onetime paramour.

Preserving the language: 3rd Hindko dictionary to be rolled out

The trending words and their definitions can be found on Collins dictionary and those which remain in currency will appear in the dictionary's next print edition, the publisher said.