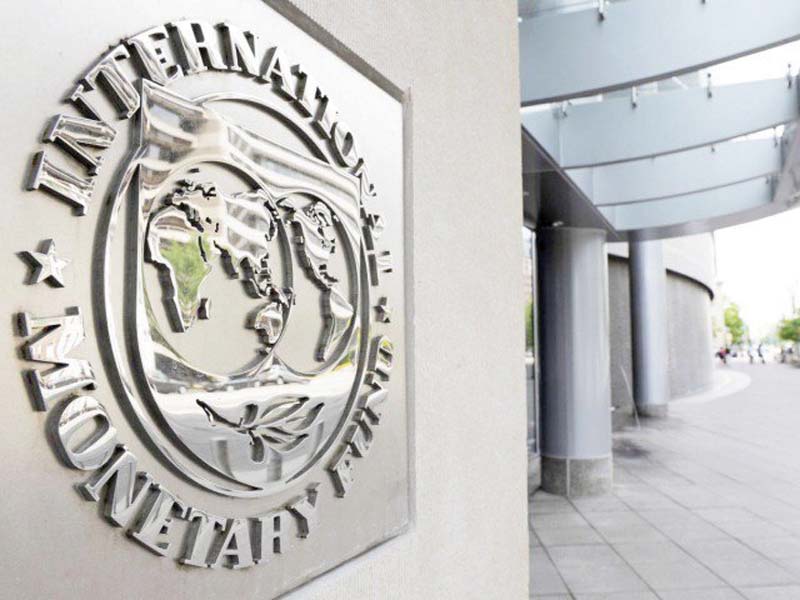 ---
ISLAMABAD:



Talks between Pakistan and the International Monetary Fund (IMF) for the release of the tenth tranche of the $6.2 billion bailout programme have so far remained inconclusive, forcing both sides to extend their parleys by two more days.




The vulnerability of foreign exchange reserves and disagreement over new tax measures to bridge growing shortfall in tax revenues caused the delay, said sources in Dubai where both the parties are negotiating.

IMF to weigh in as Pakistan mulls single-stage sales tax

The agreed time for concluding the ninth review of Pakistan's economy for the period of July-September 2015 ended on Wednesday evening. The talks had begun on October 26 and had to be ended on November 4.

Due to the failure to reach a conclusion, the talks will now conclude either today (Thursday) or Friday, sources said.

The last phase of the talks is set to be held in Islamabad today (Thursday), according to the finance ministry. Both Finance Minister Ishaq Dar and the IMF team will arrive in the federal capital today, the ministry announced.

IMF releases $505m to Pakistan amid waiver concerns




The finance ministry, in its statement, insisted that the talks were progressing 'successfully'.

This is the second time in a year that the talks could not be concluded within the agreed schedule. Earlier, Pakistan and IMF had remained unable to conclude the fourth review, which was eventually clubbed with the fifth review.

Before leaving for Dubai, Dar had scheduled a meeting of Economic Coordination Committee of the Cabinet for today (Thursday), which is likely to be postponed. The notification of Acting Secretary Finance Dr Shujaat also expired on Wednesday. Dar was also scheduled to give a speech at the Pakistan Investment Conference today – Prime Minister Nawaz Sharif announced this on Wednesday.

Pakistan wants IMF to relax budget deficit cut

Sources said that there were no major issues related to the ninth review but the problems arose while discussing the possibilities of achieving the conditions for the next review.

The most contentious issue was the extremely poor performance of the Federal Board of Revenue, giving rise to doubts that the government will be able to achieve Rs3.104 trillion annual target, said the sources. They added that the IMF wanted the government to advance the withdrawal of the remaining Statutory Regulatory Orders, which are originally planned to be withdrawn from July next year.

Despite obtaining advances worth billions of rupees and blocking taxpayers refunds, the FBR missed the IMF's indicative July-September quarter target of Rs640 billion by Rs40 billion. The gap further widened in October.

Eighth review of Extended Fund Facility: Pakistan, IMF to meet next week

The IMF is also dissatisfied with progress on structural reforms in the energy sector, the sources said. The lender's other main concern is the sustainability of the country's foreign currency reserves, they added. The slump in oil prices will greatly affect development projects in Gulf, particularly in Saudi Arabia, which will in return affect the flow of foreign remittances, according to the sources.

They said expensive foreign borrowings through floatation of bonds were also increasing risks to the reserves. In order to stem these challenges, the IMF asked Pakistan to increase the Net International Reserves (NIR) by increasing purchases of dollars from the open market, said the sources.

The Finance Minister's concern was that increasing purchases, which so far remained an important tool to build reserves, will further bring the rupee-dollar parity under pressure, the sources said. In recent weeks, the rupee shed its value against dollar, which was traded at Rs105.60 to a dollar on Wednesday.

Published in The Express Tribune, November 5th, 2015.