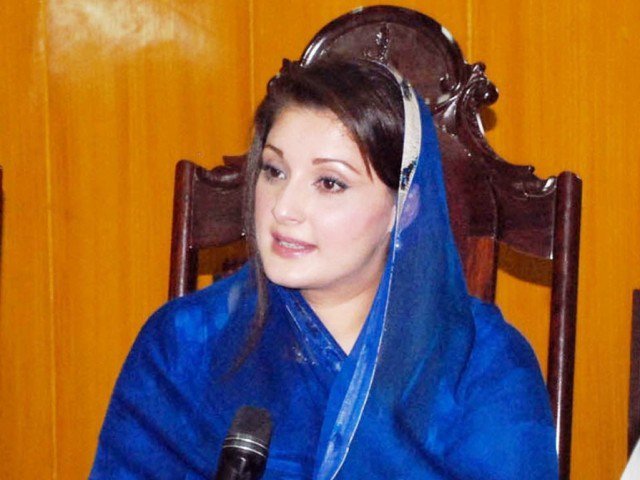 ---
ISLAMABAD:



While all is set for the change of heads at the Federal Directorate of Education (FDE) and Capital Administration and Development Division (CADD), an insurmountable task to address managerial and academic challenges of education awaits the new entrants.




The education sector in the capital has undergone radical changes, mostly because of administrative machinery, which has come at the cost of its quality and development.

Prime Minister's daughter Maryam Nawaz Sharif has supposedly taken over the charge of public education in the capital with MNA Marriyum Aurangzeb at the forefront.

Officials at the CADD hinted that the premier's daughter is gathering a team of close confidantes to run education affairs without any hindrance. MNA Tariq Fazal Chaudhry is soon to be appointed as the new minister of state at CADD. A senior customs officer Moinudin Wani was appointed last week as the new FDE director general. Wani is the brother of PM's Press Secretary on Media Coordination Mohiuddin Wani. Similarly, a joint secretary has also been appointed as the focal person at FDE.

The plot seems to be set for a new 'development and up-gradation plan' which includes upgrading 21 schools into model ones in rural areas of the capital while addressing missing facilities in another 422 institutes.

Darts of duo

Administratively, CADD controls FDE, hence, both the institutes have become prime examples of red-tapism where files of projects, inquiries may take years to process or might never even see the light of the day.

For instance, a few months ago a file was prepared at FDE to grill around two area education officers and some other officers for recruiting ghost teachers and collecting money from them as well. But the file seems missing between these two offices. When asked about the inquiry, the CADD secretary said he has not heard about any such file. Likewise, few other inquiries regarding illegal recruitment and misconduct of officers at FDE have also been brushed under the carpet.

The new management needs to strenuously look into such affairs and connect the missing links to make the official business swift, timely and without outside influence.

FDE fuss

The tussle among directors, deputy directors and the DG at this office has made this department a centre stage of leg-pulling, mudslinging and backdoor maneuvering. It is just because a DG has been unable to hold office for more than six months.

The 2013-14 saw protests, sit-ins and arrival and departure of DG's. The victims were seen running between CADD and FDE but to no avail. The frequent change of directors and other officers has also made the mess out of this office which made it hub of financial shenanigans and favouritism in connivance with teaching, non-teaching unions.

Quality a scapegoat

Though the new plan includes construction of new schools and up-gradation it also needs to find the reason as to why the quality is sharply towards the downside trajectory. An officer of CADD once told the Senate Standing Committee on Cabinet Division that half of the children in the capital are enrolled in private institutions. Still every year many parents find it difficult to enrol their children in morning shifts in different grades as there is a dire need to construct new schools in the capital. It's been more than 10 years that a new college has been constructed in the capital.

The difference in recruitment of teachers and syllabus between model and federal government intuitions, which has become an academic apartheid, is another aspect that cannot be overlooked. Most of the parents prefer to enrol their children in model schools and colleges while leaving out many FG institutions with low enrolment.

Published in The Express Tribune, November 2nd, 2015.