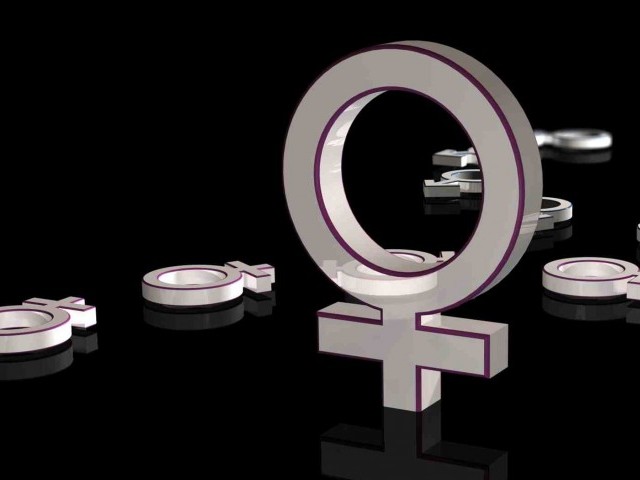 ---
ISLAMABAD:



The Women Media Complaint Cell (WMCC) was revived, on Wednesday, enabling general public to register complaints about gender biased or insensitive media content, through e-mail, social media, postal service, and phone.




The cell launched by Uks Research Centre in March 2014, in collaboration with the National Commission on the Status of Women (NCSW), was shut down due to lack of resources. It was reactivated with support from National Endowment for Democracy, USA.

WMCC will record cases and collect supporting documentation regarding violations. It will share the information, with Pakistan Broadcasters Association, Pakistan Advertisers Association, Pakistan Electronic Media Regulatory Authority, Press Council of Pakistan, All Pakistan Newspapers Society, Council for Pakistan Newspaper Editors, relevant media organisations and respective producers of the insensitive media outputs, through a mechanism designed with input from senior media figures.

Over ten journalists, from across the country, shared their views and how they foresaw their roles in promoting and optimally using the cell.

NCSW Chairperson Khawar Mumtaz appreciated the initiative and reassured her continued support.

Kishwar Naheed, renowned writer and poet, while pointing out violations in advertisements and news media, urged the journalists to not become part of run-of-the-mill outputs that breach ethics. The initiative should be taken across the country, she added.

Uks Research Centre Director Tasneem Ahmar said WMCC would provide an easy mechanism to media consumers and general public to share grievances on gender biased or discriminatory media output in news, entertainment and advertisements.

Published in The Express Tribune, October 30th, 2015.

 
COMMENTS
Comments are moderated and generally will be posted if they are on-topic and not abusive.
For more information, please see our Comments FAQ