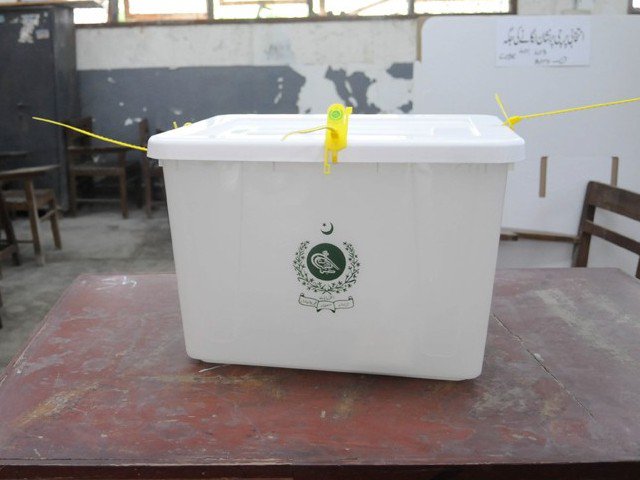 ---
LAHORE:



A comparative study of local government laws shows that different government structures would be put in place in four provinces.  




The study conducted by the United Nations Development Programme (UNDP) Pakistan compares the laws in all for four provinces.

Except for the village/neighbourhood councils in the Khyber-Pakhtunkhwa, election to union councils in other provinces are held on party basis. Separate councils are provided for urban and rural areas.

Read: Local governments: ECP's reply sought on plea against vote schedule

In Punjab, voters will directly elect members of union council or municipal committees, depending on their area of residence. The law establishes union councils as the lowest tier of government. In some urban areas (with relatively low population), there will be municipal committees.

After the 2015 amendment to the law, voters in a union council will cast two ballots – one for the chairman and vice chairman and the other for ward councillor. The union council chairman, vice-chairman and six ward councillors will form the electoral college for seats reserved for women, youth and minorities. In municipal committees, voters will cast a single ballot to pick a representative.

In municipal and metropolitan councils, union council members will form the electoral college for election to these bodies. Reserved seats on these bodies will be allotted to parties in proportion to their strength.

Read: Local self-government: Women less than 2% of general seat candidates

In Sindh, voters will cast a single ballot for a panel contesting for the union council (rural) and union committee (urban) membership. The winning panel will get all nine seats in the council or committee concerned. Independent candidates are required to get together in panels of nine to contest elections.

Union council and committee members will elect members for the municipal, district and metropolitan (in Karachi) corporations.

The election for mayors, deputy mayor, chairman and vice-chairman will not be held on secret ballot. Instead, people will be elected to these offices through a show of hands. For reserved seats, there will be direct election to union committees/councils seats and indirect election on higher tiers.

In the KP, election to the village/neighbourhood councils (lowest tier) is held on non-party basis. Election to higher tiers is on party basis.

Voters cast five ballots for seats in village and neighbourhood councils and an additional ballot for the council at the next-tier.

For reserved seats, there is direct election in village/neighbourhood council and allocation on the basis on party's strength on all higher tiers.

Candidates who poll the highest and second-highest number of votes in the village and neighbourhood councils become nazim and naib nazim, respectively. Nazims and naib nazims for all other tiers will be elected by members concerned.

In Balochistan, rural voters may cast two ballots for union and district councils members, respectively, and urban voters a single ballot for the representative at union committee. Indirect election is provided for all reserved seats.

Published in The Express Tribune, October 18th, 2015.
COMMENTS
Comments are moderated and generally will be posted if they are on-topic and not abusive.
For more information, please see our Comments FAQ