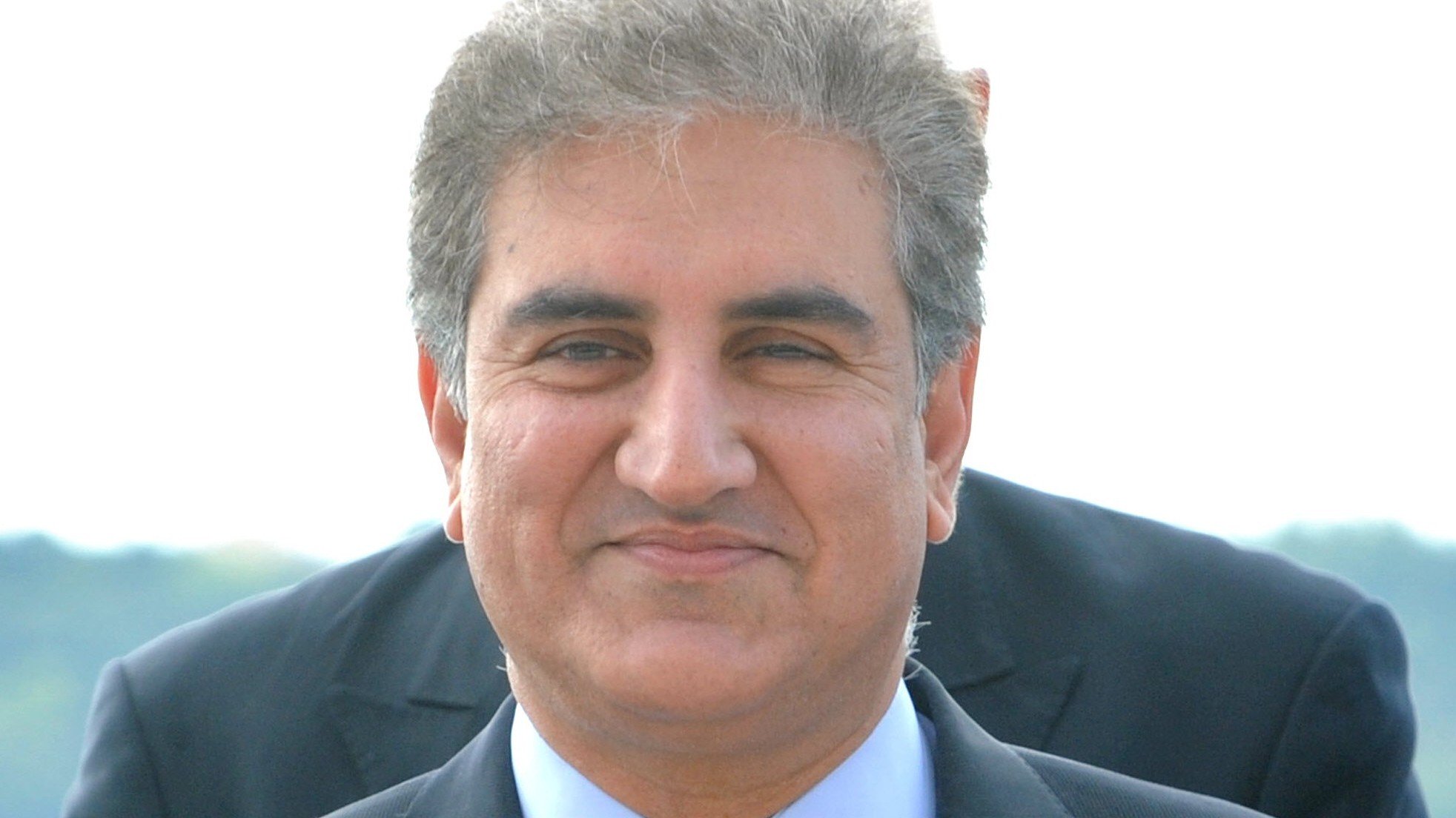 ---
THIMPHU: Pakistan and India on Thursday agreed on the revival of dialogue, without any preconditions, following a meeting between their leaders here at the sidelines of the SAARC Summit.

Prime Minister Syed Yusuf Raza Gilani met his Indian counterpart Manmohan Singh. Foreign Minister Shah Mahmood Qureshi described the meeting as "warm, cordial and engaging". The Foreign Minister said all issues including Kashmir, Sir Creek and Siachen were on the table.

Qureshi who was very upbeat about the meeting, the second after the two leaders met at Sharm-el-Sheikh in Egypt, said it was "very positive and has concluded very positively. We have decided tomove forward and have overcome suspension of the process."

The composite dialogue between the two countries was suspended following the terrorist attacks in Mumbai in November 2008.

Qureshi said both sides assured each other that they will not allow the use of their soil against each other. Gilani assured that the perpetrators of the Mumbai attackwould be brought to justice.

The two leaders pointed out the trust deficit between the twocountries and asked their foreign ministers "to bridge the gap and build confidence to take the process forward."

Prime Minister Gilani invited Indian Prime Minister Manmohan Singh to visit Pakistan. Foreign Minister Qureshi said that the Indian Home Minister will come to the meeting of SAARC Home Ministers in Islamabad on June 26.

When asked about any date for the meeting between the two foreign ministers, Qureshi said "we are ready to engage right now," and added that he needs to contact his counterpart to see when he was ready. About the issue of terrorism the foreign minister said it was not confined to India and Pakistan, rather he said the "issue is of concern to the region and the world."

"We need to adopt a common strategy to counter terrorism,"Qureshi said. He quoted Indian Prime Minister Dr Manmohan Singh who said that his country had no interest in destabilising Pakistan and meddling into its internal affairs. "We assure you we do not want to meddle in your internalaffairs," he quoted Indian Prime Minister as saying.

Foreign minister said moving forward was the only way to bring peace and stability in the region. Qureshi said that the summit also recognised that the region was under water stress and needed a regional approach for water conservation and management.

He termed the water dispute between Pakistan and India as an important and sensitive issue. "The issue will be on the table and there is need to evolve a mechanism to address it."
COMMENTS
Comments are moderated and generally will be posted if they are on-topic and not abusive.
For more information, please see our Comments FAQ