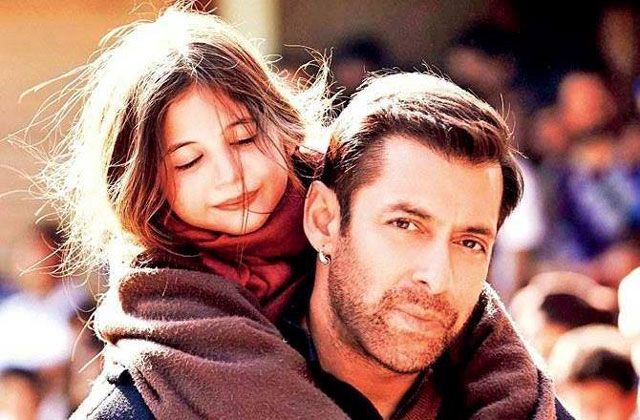 ---
Bollywood superstar Salman Khan's blockbuster hit Bajrangi Bhaijaan, which melted hearts and shattered box-office records, has been slammed with a INR50 crore copyright infringement suit, reported PinkVilla.

Read: Propaganda: LHC asked to prevent film screening

A case has been filed in the Bombay High Court by Indian writer, director and TV producer Mahim Joshi, who has alleged that the film's plot was copied from a story written by him.

Joshi claims that he registered his story with the Indian Film and Television Producers Council and the Association of Motion Pictures and TV Programme Producers in 2007. In 2008, he entered into a five-year contract with Yashi Multi Media (owned by veteran Bollywood actor Suresh Oberoi and his son actor Vivek Oberoi) which agreed to produce his film.

But Joshi's project failed to take off in five years which led him to approach another production company, Viacom 18. An employee at Viacom 18 -- Parveez Shaikh -- has been credited for writing Bajrangi Bhaijaan's screenplay. Reports in the India media insinuate that Parveez stole Joshi's idea.

Justice Gautam Patel of the Bombay High Court has directed that all the proceeds of the film should be kept aside till the case is resolved and has asked all respondents to file their replies by October 21.

Read: Petition against Bajrangi Bhaijaan dismissed

Meanwhile, the Bombay High Court has refused a stay on Bajrangi Bhaijaan's TV premiere.