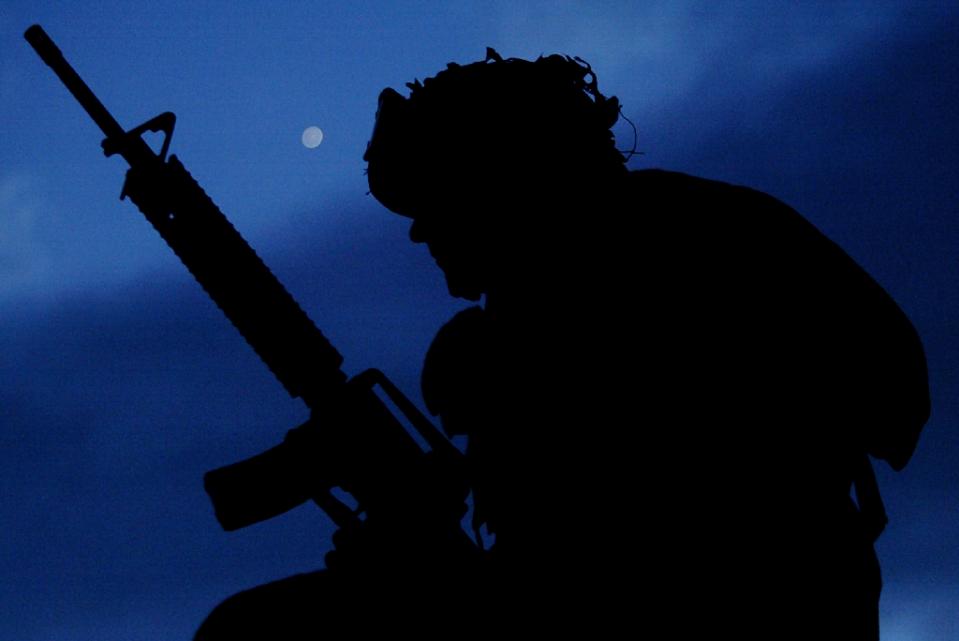 ---
PHILIPPINES: Militants with a history of beheading their captives abducted 11 workers on a government road project in the strife-torn southern Philippines on Monday, the military said.

The workers were escorting a water truck to the project on the island of Basilan when members of the Abu Sayyaf group waylaid them and took them into the surrounding jungle, a statement from the island's military unit said.

Police and troops were sent to the area but could not trace the abductors. Sources in the Basilan government said talks were being held to free the captives, all of whom are local Muslims.

Read: Combating extremism: UN urged to take lead

The heavily forested island of Basilan is a stronghold of the Abu Sayyaf, a loose band of several hundred men set up in the 1990s with seed money from the al Qaeda network of Osama bin Laden.

The group engages in kidnappings to finance operations, often targeting Christians and foreigners and sometimes beheading captives if ransoms are not paid.

A Filipino village chief held hostage by Abu Sayyaf was found beheaded on a highway in the island of Jolo last month, prompting the military to launch a major operation against the group.

Two coast guard men also abducted by the extremists escaped during the military assault but nine other hostages, including foreigners, remain in the Abu Sayyaf's hands.
COMMENTS
Comments are moderated and generally will be posted if they are on-topic and not abusive.
For more information, please see our Comments FAQ