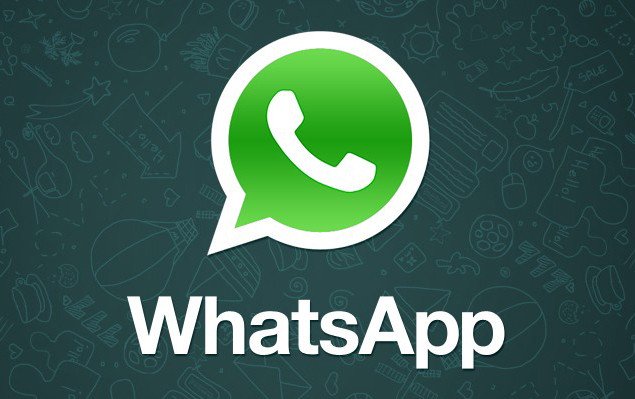 ---
If you haven't already, the last update for Whatsapp messenger for your Android phone has a few key upgrades, foremost among which is the arrival of Urdu.

"WhatsApp is now available in Urdu (on Android)!" said Brian Acton, Co-Founder of WhatsApp in a statement on Wednesday, according to ProPakistani.

The update, which was released late in August, requires users to change the language setting on their smartphone to Urdu before they can start using the app in Urdu.


#WhatsApp in Urdu has been launched for #Android, you can use it by switching your smartphone's language to #Urdu.

— Ahsan Saeed (@ChaarHarf) September 10, 2015


Read: WhatsApp to soon be available in Urdu

Whatsapp Urdu translation administrator Ahsan Saeed had said in July that the translation process had taken three years to complete, while the final moderation process took three months. The whole process was driven by volunteers.


واٹس ایپ بہت جلد اردو میں بھی آرہا ہے۔#یوم_فروغ_اردو pic.twitter.com/JsjMi7nhng

— Kashif Naseer (@smkashif) September 2, 2015


"I translated 753 strings and moderated 2,089 strings in less than three months and made Urdu [the] 18th language in which WhatsApp for Android has been fully translated," Saeed had said in a Facebook post.

Read: WhatsApp bug opened door to hacking

The translation means that you will no longer have to type in the Roman format many had been using thus far.


WhatsApp said, "Efforts behind WhatsApp Urdu helped them increasing their user base."

Day made kinda email.

— Ahsan Saeed (@ChaarHarf) September 10, 2015
Writing in Urdu on whatsapp,by far the most addictive thing I've done in months.feels so good

— Assad (@LeftArmAround) August 3, 2015


Whatsapp also included the Pakistan flag as an emoji in that update.




In addition to Urdu, the latest version also adds support for Bengali.

The update, which was released late in August, also has a key security upgrade which prevents hackers from taking over your device by exploiting a flaw in the web version of WhatsApp whereby they could hide a malicious code in seemingly innocent "vCards" containing contact information.