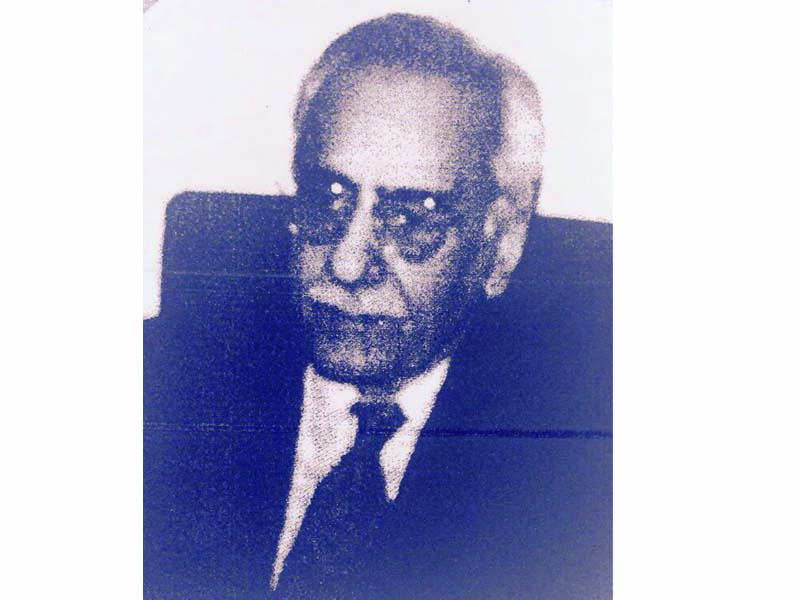 ---
KARACHI: Justice (retd) Zafar Hussain Mirza, the father of former Sindh home minister Zulfiqar Mirza, passed away on Tuesday in a private hospital. He was laid to rest in Gizri graveyard, Karachi.

Justice Mirza leaves behind seven children, including two sons, and a widow. He has four children from his first wife, Afroze Begum, namely Yasmeen, Shaheen, Naheed and Dr Zulfiqar Mirza and three children from his second wife Bilqees Begum namely Anita, Dr Fawad Mirza and Zainab.

Justice Mirza belonged to the family of Mirza Qaleech Baig, a renowned scholar of Sindh. His forefathers included Mirza Khusro Baig, a close aide of the Talpurs, who challenged Charles Napier during the battle of Miyani. The retired judge's father, Mirza Ali Nawaz Baig, was the deputy collector of Sukkur when he was born in 1926.

Born on October 10, 1926, in Tando Thoro, Hyderabad, Justice Mirza received his early education from Noor Mohammad High School, Hyderabad, followed by a Bachelor's degree in English literature from SM Arts College, Hyderabad. He completed his law degree in 1953. He was considered one the leading lawyers of Sindh in 1973. In that same year, he was appointed the Advocate-General of Sindh until 1975, when he was raised to the bench as a judge of the Sindh-Balochistan High Court. He was subsequently elevated to the apex court on August 4, 1981 from where he retired on October 9, 1991.

In 1991, during Benazir Bhutto's second tenure, Justice Mirza was appointed chairperson of the Federal Public Service Commission. "I accepted the offer and took charge," he wrote in his personal diary. "The first thing I did was to instruct my staff not to stop anyone from meeting me. This was obviously contrary to the practices of the former chairpersons. This office had once been thought of as completely inaccessible to ordinary people. I had to change that," wrote the chairperson at the time.

"He always followed merit," commented a literary figure and family member, Naseer Mirza. He said that Justice Mirza was a brave and daring judge of his time.

His burial was attended by family members, MPA Hasnain Mirza [grandson], Dr Zulfiqar Mirza, family members, journalists, politicians and members of the business community.

Published in The Express Tribune, August 28th, 2015.