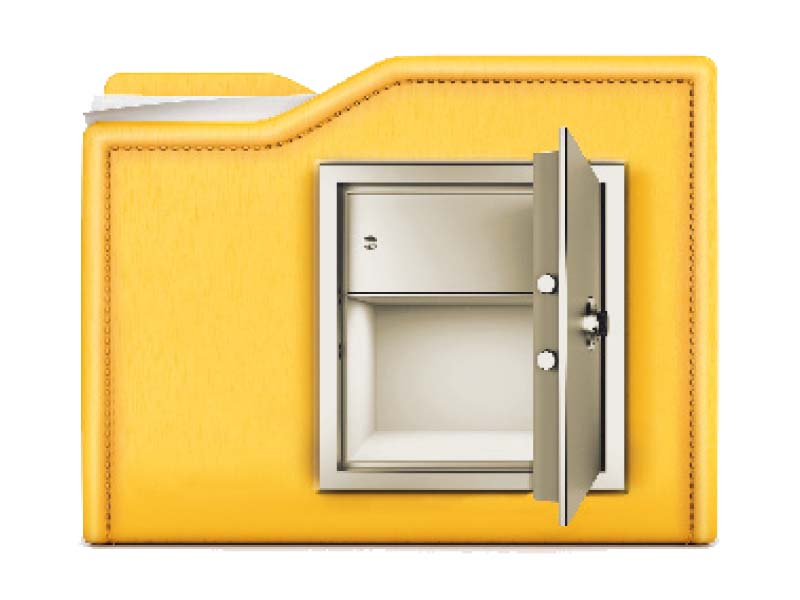 ---
ISLAMABAD:



Rights campaigners and experts have proposed various amendments to the proposed prevention of electronic crimes bill, which they said was very vague.




The bill is pending before the National Assembly's Standing Committee on Information Technology and Telecom.

Experts and officials at a conference recently discussed recommendations to the bill, which, according to Digital Rights Foundation Executive Director Nighat Dad, is too wide and vague to interpret.

The has been the target of much criticism, from students to officials and policymakers.

Data surveillance and prevention measures are increasingly common across the globe. However, criticism is bound to arise when the telecomm¬unications authority, Ministry for Information Technology and several other government committees attempt to determine user access to the internet, as well as monitor one's activity; even if it is listening to music or viewing pictures.

The proposed bill renders no privacy or confidentiality for internet users. Critics do not deny that a prevention of electronic crime bill is required; however they do contest internet users surrendering their fundamental rights.

Qamar Naseem, programme coordinator with women's organisation Blue Veins told The Express Tribune that the contents of the cybercrime bill contradict Article 19 of the International Covenant on Civil and Political Rights.  The covenant requires state parties to guarantee freedom of expression, including the right to receive and impart information and ideas regardless of frontiers.

"The right to privacy is often understood as an essential requirement for the realisation of the right to freedom of expression," Naseem said.

A recent analysis of the bill by Blue Veins, Pakhtunkhwa Civil Society Network (PCSN), the Tribal NGOs Consortium and AASS Foundation suggests that the bill's article 12 should be removed or amended, as these provisions are covered in the Pakistan Penal Code; specifically articles 415, 416 and 425.

Experts also believe that article 29 of the bill should be revised; in their opinion, the term 'service provider' should be redefined; bulk data retention requirement should be removed; and service providers should not be liable for refusing to produce data.

The analysis further recommended that article 9 of the bill should be removed. It claims that if the government's aim is to prohibit discrimination, hostility, violence, and incitement to terrorism, it needs to replace the provision with one that specifically prohibits these incitements.

Article 10, which pertains to cyber terrorism, is also recommended for removal as it restricts free speech, as well as being highly repetitive. Articles 15, 19 and 21 are also recommended to be removed for similar reasons. Article 23 requires revision in order to strengthen the element of intent and to carve out exceptions for websites that are meant to be humorous or artistic.

The analysis further recommends revising Articles 30 and 31, which explicitly give the right to issue search warrants. The recommendation suggests the requirement of meaningful judicial oversight before issuing warrants for search, seizure or disclosure of data.

"The idea is to ensure that the current framing of the draft bill is done in such a way so as to provide basic protection to citizens' rights before the enactment of this bill by setting up a strong, independent and well-resourced privacy commission," said PCSN coordinator Taimur Kamal.

Published in The Express Tribune, August 25th, 2015.