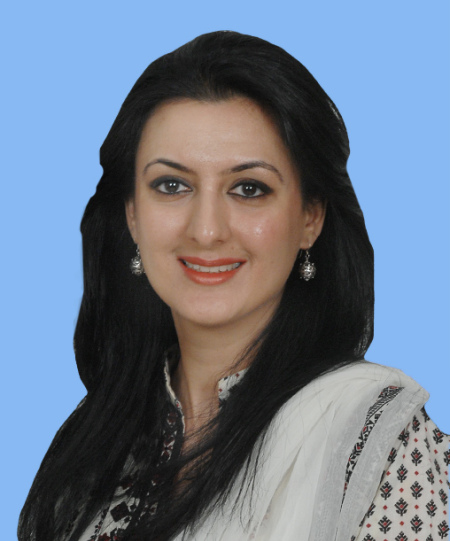 ---
ISLAMABAD: Citing personal reasons, Pakistan Peoples Party (PPP) MNA Alizeh Iqbal Haider tendered her resignation from the National Assembly on Wednesday.

Alizeh, who was elected on a reserved seat for women, is currently a spokesperson for PPP chairperson Bilawal Bhutto Zardari.

While accepting the resignation, National Assembly Deputy Speaker Javed Abbasi announced the seat may be considered vacant.

Read: My father, my hero

Alizeh is the daughter of late PPP leader Syed Iqbal Haider, a former federal law minister and co-chairperson of the Human Rights Commission of Pakistan (HRCP). Syed Iqbal Haider passed away on November 11, 2012, in Karachi, due to lung failure. An outspoken critic of the army's involvement in the political affairs of the country, Haider was considered a stalwart of democracy.


Thanku all for ur concern. Resigned due to personal family matters which unfortunately need my undivided time and attention till resolved1/2

— Alizeh Iqbal Haider (@AlizehIHaider) August 12, 2015
Shall continue to serve my Party. Thanku Chairman @BBhuttoZardari and CoChairman @AAliZardari for your complete support and understanding.

— Alizeh Iqbal Haider (@AlizehIHaider) August 12, 2015