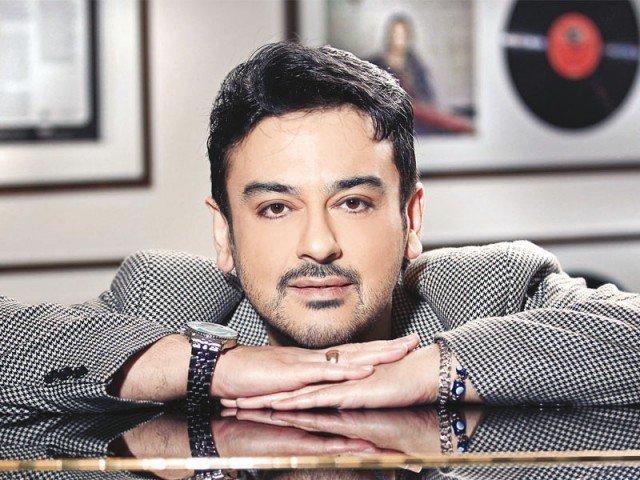 ---
NEW DEHLI: Pakistani singer Adnan Sami has been allowed to stay in India for an indefinite period following his appeal to authorities in New Delhi to legalise his stay on humanitarian grounds.

Minister of State for Home Kiren Rijiju on Tuesday said in the lower house of parliament that the artist has been exempted from deportation proceedings under Section 3 of the Foreigners Act.

Read: Adnan Sami Khan refused to produce Coke Studio Pakistan

The 46-year-old singer had submitted an application to the home ministry on May 26, 2015 requesting an exemption from deportation from India on humanitarian grounds.

The appeal submitted by Sami, a Pakistani national, has been considered carefully by the home ministry, the minister informed the house. Sami is a controversial figure in India and has been embroiled in a cascade of marital battles.

The Lahore-born artist had first arrived in India on March 13, 2001 on a visitor's visa with the validity of one year which was issued by the Indian High Commission in Islamabad.

Read: Pakistan is not a country for artistes, says Adnan Sami

During his extended stay in India, the singer received several visa extensions but ran into a roadblock when Pakistan refused to renew his passport.  This forced him to approach the government in New Delhi with the request to legalise his stay in the country.

In 2010, tax authorities confiscated Sami's assets in Mumbai and slapped a hefty fine for acquiring properties as a Pakistani national.

However, those cases have been settled discreetly and Sami now has the permission to stay in India indefinitely.
COMMENTS (30)
Comments are moderated and generally will be posted if they are on-topic and not abusive.
For more information, please see our Comments FAQ