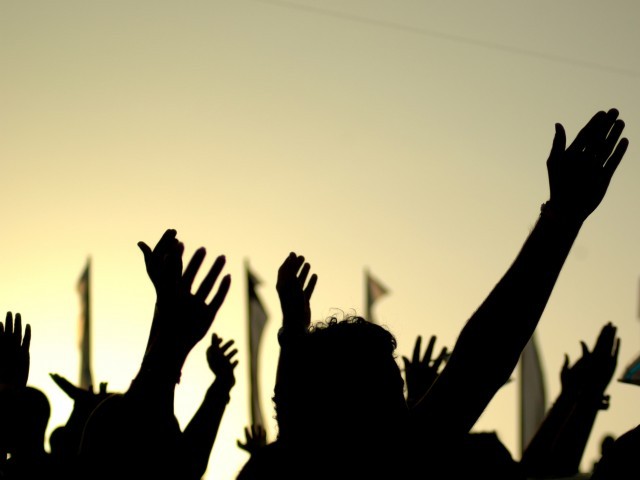 ---
FAISALABAD: Scores of residents of Waheed Park on Monday protested against the Water and Sanitation Agency (WASA), saying it had failed to drain rainwater from their neighbourhood.

The protesters gathered at Canal Road and blocked it for traffic.  Talking to newsmen, Akhtar Habib, one of the protesters, said rain water had inundated streets, bazaars and parks of their neighbourhood. He said the sewerage system was overflowing.  He said WASA officials had not responded to their complaints. "It has been raining intermittently for three days," he said. He said water had entered some houses.

"We are trying to drain the water ourselves but we do not have the resources or the manpower," he said.

"If rain water is not pumped out immediately, it might damage foundations of some houses," he said.

The protesters chanted slogans against the WASA and said immediate steps should be taken to drain the water from their neighbourhoods.

Later, a police team met the protesters and assured them the WASA would be asked to resolve their issue immediately. The protesters dispersed on this assurance.

Later, some WASA officials took pumping machinery to the area and began draining the water.

Published in The Express Tribune, August 4th, 2015.