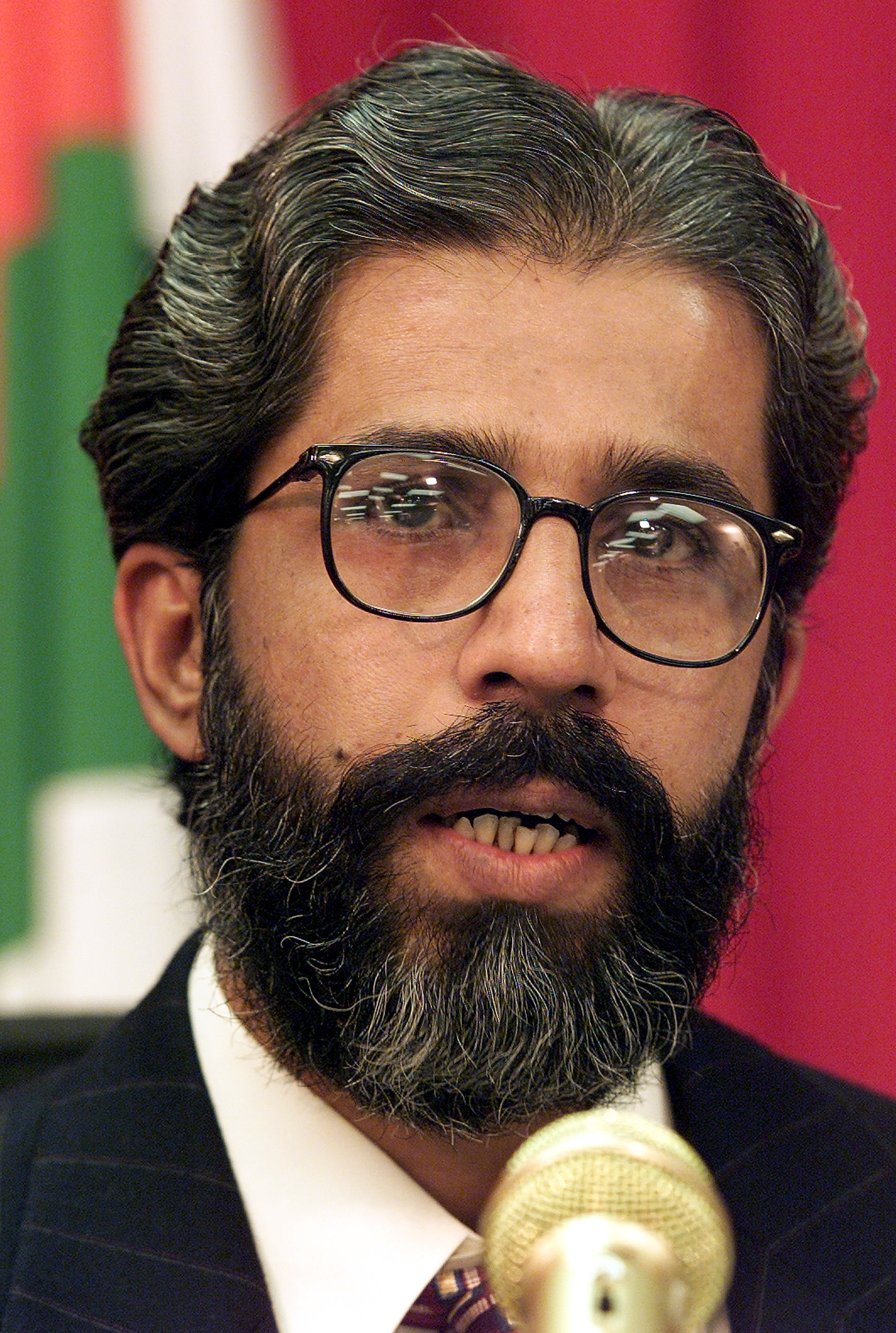 ---
ISLAMABAD: A two-member team of the Scotland Yard has begun quizzing suspects in MQM convener Dr Imran Farooq's murder case in Islamabad on Monday.

The team is scheduled to quiz the main accused Moazzam Ali Khan today. The team will also meet various officials from Islamabad and Karachi who have been engaged in the case.

Read: Six British investigators to begin grilling suspects in Imran Farooq murder case today

Farooq was bludgeoned and stabbed to death near his home in Edgware, North London, on September 16, 2010 as he was returning home after finishing work at a local pharmacy. Last week, Islamabad decided to allow British investigators access to three suspects in the case in the custody of its agencies.

Earlier, a senior official of the Federal Investigation told The Express Tribune, "The team may also wish to record statements of some MQM leaders in Karachi but it is up to the government whether or not to allow the team to do so."

Read: UK police will visit Islamabad to interrogate Imran Farooq muder suspects: Nisar

He said a three-member FIA team, headed by an additional director general, is likely to assist intelligence officials who will arrange a meeting of the British investigators with the suspects this week, he added.

Read: Imran Farooq murder: Scotland Yard seeks access to suspects in Pakistan

"It's a reciprocal approach. Our team may travel to the UK to collect evidence pertaining to BBC's damning report on Indian funding to the MQM," said another senior FIA official, who did not wish to be named.

A third FIA official said the team would complete its investigation in two to three rounds and carry out interrogation under tight security. "A special team of the Islamabad police is assisting the intelligence officials deputed for their security. In the second round, British investigators will question two more suspects, Khalid Shamim and Mohsin Ali Syed, who are being transferred from Quetta to Islamabad today," he said.

Read: FC arrests two suspects involved in Dr Imran Farooq murder

Earlier this month, the Frontier Corps arrested two of the accused in Imran Farooq's murder from the Pakistan, Afghanistan border town of Chaman.
COMMENTS (2)
Comments are moderated and generally will be posted if they are on-topic and not abusive.
For more information, please see our Comments FAQ