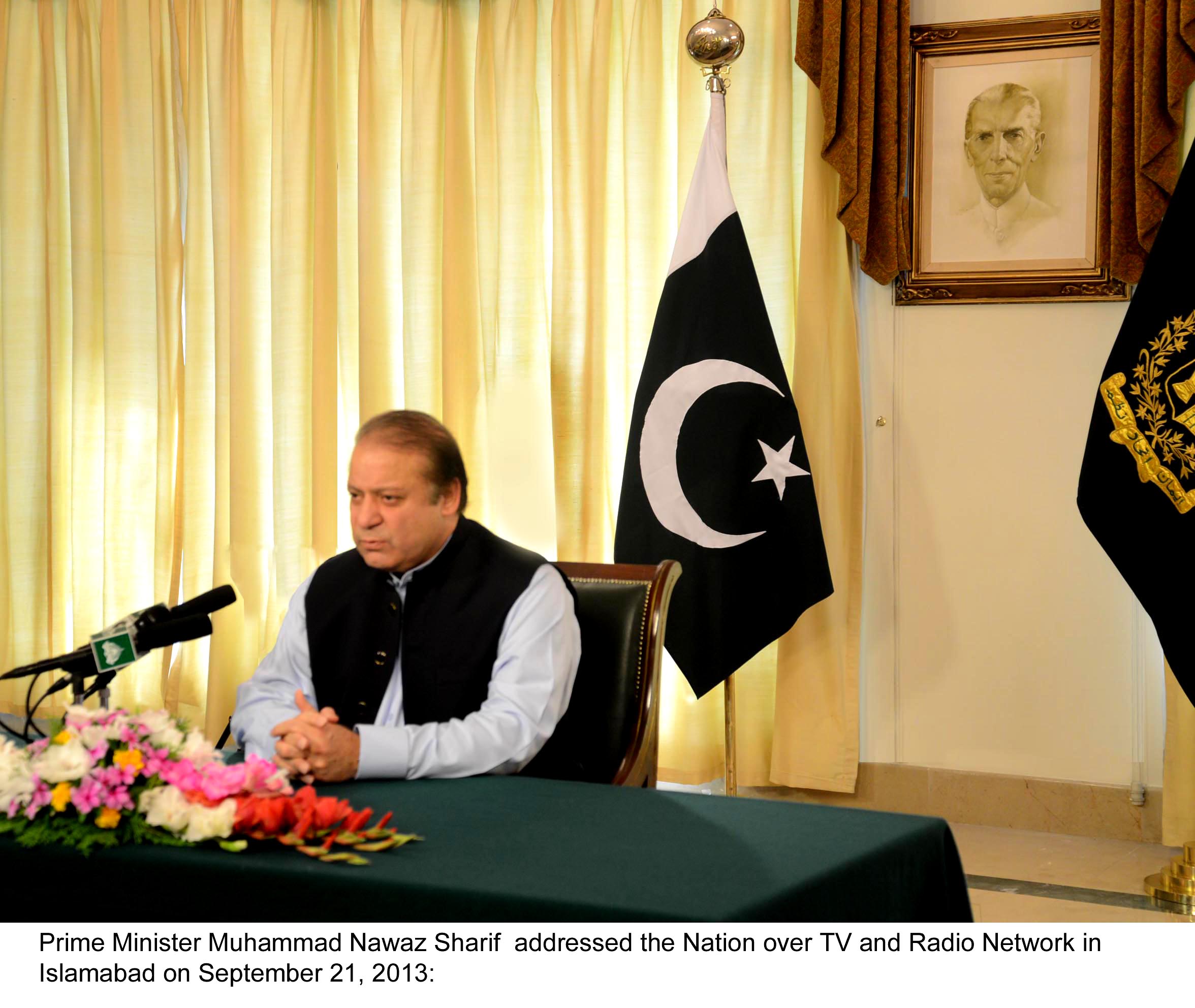 ---
ISLAMABAD: Prime Minister Nawaz Sharif has approved the setting up more than 50 committees by his party's parliamentarians to review and oversee progress of 500-plus development schemes.

According to sources, the premier's Public Affairs Unit (PAU), led by his son-in-law Captain (retd) Muhammad Safdar, with the support of PAU member Senator Saud Majeed and other bureaucrats, has formed 50-plus committees over the past three days. The PAU also assigned the bodies to oversee more than 500 development schemes.

Of the total 1,020 ongoing and new schemes under the Public Sector Development Programme for the fiscal 2015-16, the PAU has selected more than 500 development projects that have been divided among 50-plus committees.




Each committee will comprise two lawmakers of the ruling Pakistan Muslim League-Nawaz (PML-N). They will receive technical support from the Ministry of Planning, Development & Reforms and might outsource experts.

Read: PM agenda: Youth at the heart of post-2015 development

The two parliamentarians in each committee will not be from the constituency where their body is reviewing development projects. Each body will visit the site of the projects and prepare a report for presenting to the premier.

During their on-site visits, the two-member committees will neither call the relevant federal minister to accompany them nor will they seek their help for finalising their report.

"The premier is quite annoyed over the bureaucratic hurdles and presentations on various ongoing schemes that require billions of rupees to be completed," said a source.

He said that in the first two years Premier Nawaz had relied on his cabinet to address the issue, but he was disappointed as no minister could present a rational report on the ongoing and new schemes.

Read: Sheltering the poor: PM pleads for mass housing on govt estates

"The premier has two options now: he could either reshuffle or overhaul the cabinet, or run the affairs of his government through a parallel system."

An official at the Prime Minister House told The Express Tribune that a notification regarding PM Nawaz's approval of the 50-plus committees will be issued in the coming days.

Published in The Express Tribune, June 29th, 2015.