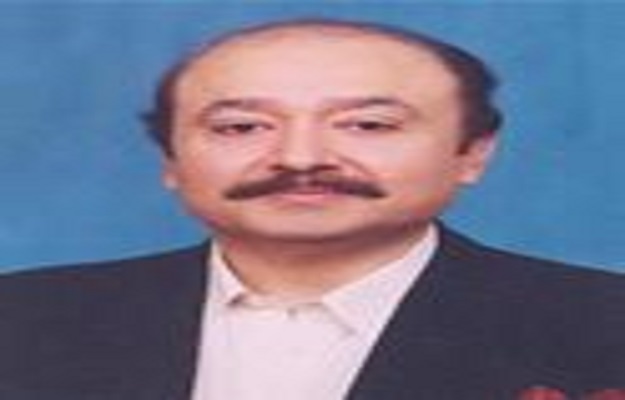 ---
LAHORE: Deputy Leader of the Opposition in the Provincial Assembly Sibtain Khan rapped the government on Sunday for failing to address the energy shortfall and curb inflation.

Khan, who is also the Pakistan Tehreek-i-Insaf deputy provincial organiser, made the remarks at the party's office. He also called for the government to step down. Khan said the government's claims of good governance stood exposed by its failure to deliver on its promises.

Calling the Pakistan Muslim League-Nawaz "azab league", he said the party had had its fill of theatrics with the people and it was time for it to deliver. "People are no longer willing to be hoodwinked by incompetent rulers," Khan said. He said electricity load-shedding had been on the rise in Ramazan despite the government's claims of ensuring the provision of power.  Khan said the government ought to answer the people on this account.

Khan said the government had been spending public money on advertisements while the province was grappling with a myriad of problems. He said the money would have been better spent had it been devoted to providing relief to the people. Khan said the government's action was taking out advertisements was aimed at deriving political mileage in the face of its failure to effectively govern the province and address the needs of the people.

"There is no moral justification for those unfit to rule to remain in office," he said.

Published in The Express Tribune, June 29th, 2015. 
COMMENTS
Comments are moderated and generally will be posted if they are on-topic and not abusive.
For more information, please see our Comments FAQ