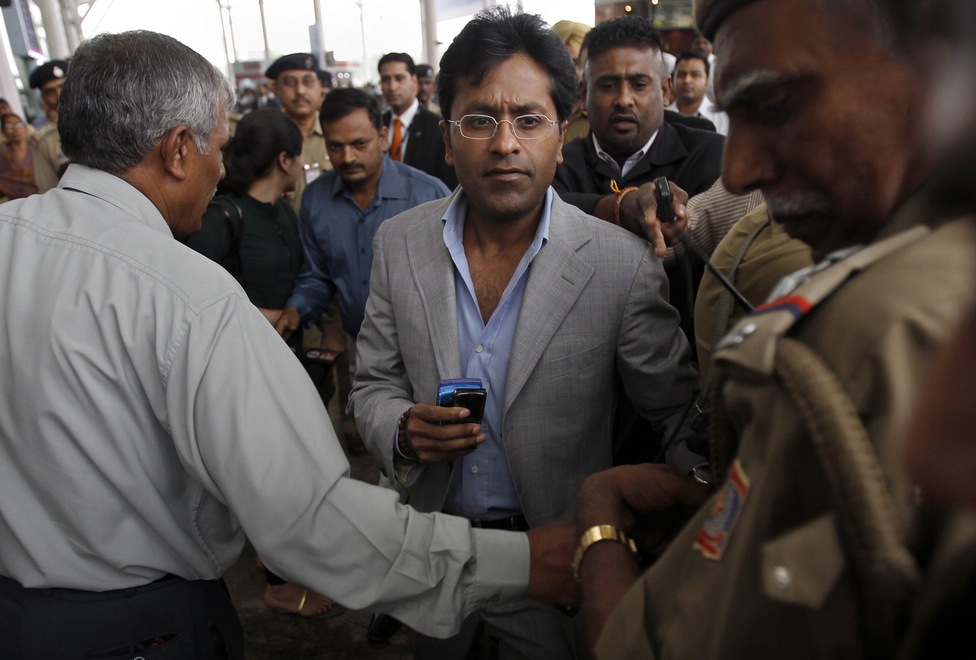 ---
The Indian Premier League (IPL) has been subjected to yet another controversy as Lalit Modi, founder and architect of the IPL, has claimed that two Indian cricketers and a West Indian player had been involved in match-fixing.

The suspended IPL chairman named Suresh Raina, Dwayne Bravo, Ravindra Jadeja for their involvement in taking bribes from an Indian real-estate tycoon who also rewarded them with money and apartments.

The London-based founder of the IPL has opened a Pandora box and, many say, has woken up the 'fixing' monster by saying that at least four Chennai Super Kings (CSK) players are part of the cash-rich league that is struggling to rid itself of corruption.

Read: Indian cricket tycoon declares 'war', rattles Modi government

Modi also revealed that he had sent a letter to the president of International Cricket Council (ICC) in 2013 to inform authorities about what was going on in the field. Modi stated that he had been informed by "reliable sources" that the tycoon had paid in cash and kind to the three players. He concluded by saying that "I hope this is not true but if true it could mean more are involved."


Ask @Icc @Bcci @Ipl why ask me. This is highly confidential. You should not be tweeting this. https://t.co/azRX3C5Pwp

— Lalit Kumar Modi (@LalitKModi) June 26, 2015


Modi has also claimed that around "INR9,000-10,000 crore (INR90,000 -100,000 million) per game" was being bet on for the cash-rich Twenty20 league.

"I have been saying for years - wake up media fellows it's more like 9000- 10,000 crores per game. Why do u think #monster is trying to stay #put on his #chair That's where he gets his #raw #material to fund his #buying of #votes, #politicians, #players," he further tweeted.

Read: India's foreign minister under fire over former scandal-hit cricket boss

Earlier, Modi also tweeted about the Justice Mudgal Commitee report submitted to the Supreme Court:


So here is my BREAKING STORY - IF THE #HONORABLE #SUPREME #COURT WAS TO REVEAL THE NAMES OF PLAYERS INVOLVED IN FIXING - at least 4 are CSK

— Lalit Kumar Modi (@LalitKModi) May 11, 2015
This article originally appeared on NDTV Sports
COMMENTS (1)
Comments are moderated and generally will be posted if they are on-topic and not abusive.
For more information, please see our Comments FAQ