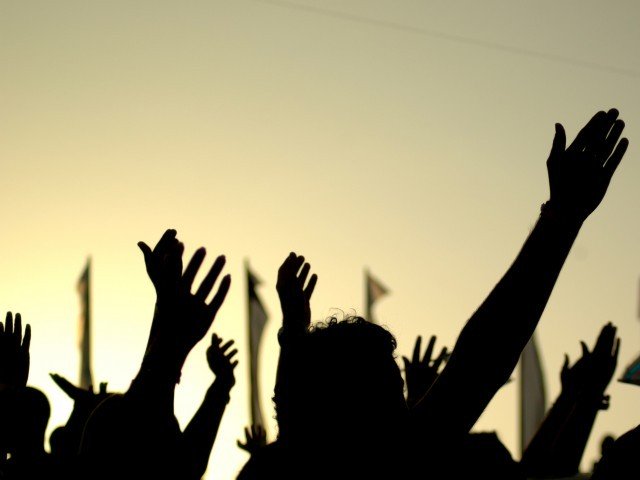 ---
FAISALABAD:



Scores of work charge employees of the Irrigation Department on Saturday staged protest demonstration, saying they had not been paid for four months.




The protesters, holding banners and placards, gathered at Faisalabad-Sargodha Road and blocked it for traffic. They chanted slogans against the Executive engineer (XEN) and demanded his suspension from service. Talking to newsmen, General Pasban Union central secretary Abdur Rasheed said 112 work charge employees of the Irrigation Department working at Sargodha Road had not been paid their salaries for four months. "We have sent a number of letters and requests to senior officials saying the salaries should be released as soon as possible but they have been ignored," he said.

He said many work charge employees did not have money to buy clothes for their children ahead of Eid. He said Lahore High Court had ordered for regularisation of contractual, daily wage and work charge employees but the order was yet to be enforced.

He said employees of the irrigation department were last promoted in 1997.

The protesters said the Irrigation Department secretary should take notice of the situation and resolve their problems as soon as possible.

He said Irrigation Department workers would launch a province-wide protest campaign if their salaries were not released soon.

Talking to The Express Tribune, XEN Tariq Niaz said Irrigation Department had not paid work charge employees due to its "severe financial constraints."

He said funds to pay their salaries were being arranged. "Hopefully they will be paid in a few weeks."

Published in The Express Tribune, June 28th, 2015.
COMMENTS
Comments are moderated and generally will be posted if they are on-topic and not abusive.
For more information, please see our Comments FAQ