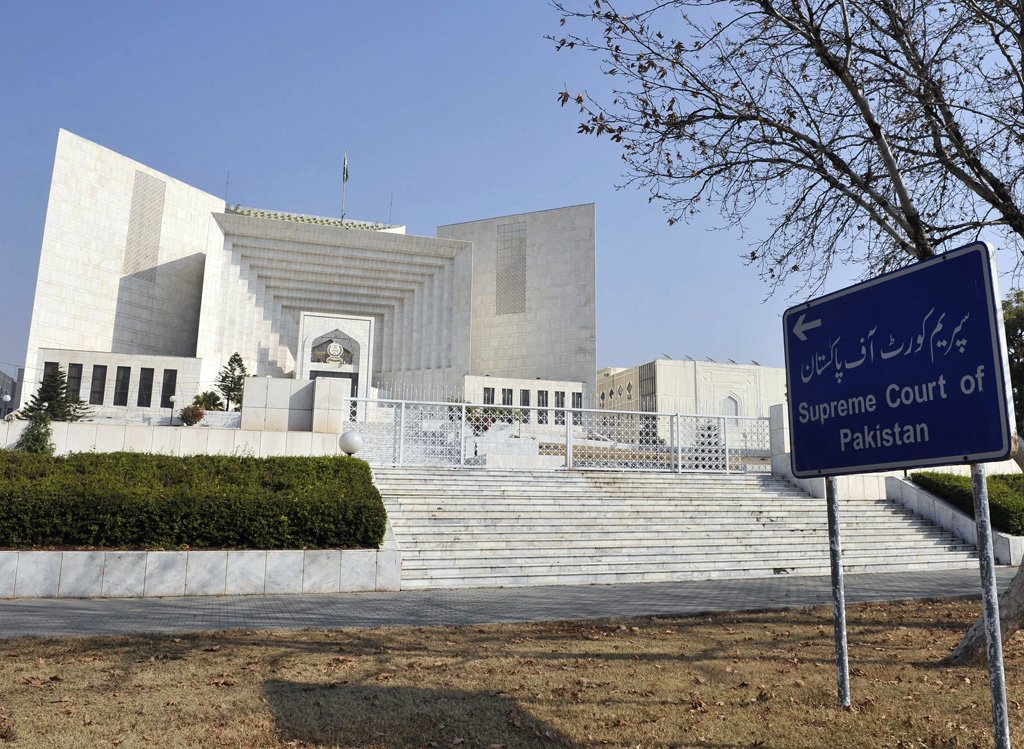 ---
ISLAMABAD: Pakistan Hindu Council on Saturday approached the Supreme Court against Khyber-Pakhtunkhwa (K-P) government for not implementing the court's directions on reconstructing a Hindu temple in Karak.

Pakistan Hindu Council's patron-in-chief Dr Ramesh Kumar Vankwani has filed an application, requesting the SC to summon Inspector General K-P, Chief Secretary K-P to explain why the court's orders have not been implemented so far.

A shrine had been constructed at a place where Shri Paramhans Ji Maharaj died in 1919 and buried in Teri village. His followers used to visit the place to pay their respects and the practice continued till 1997 when the temple was dismantled.

Consequently, followers of Shri Paramhans Ji tried to rebuild the temple at the site which had allegedly been occupied by a local religious leader, even though the property originally belonged to the Auqaf department.

Hindu elders from Sindh had then to intervene in the matter, negotiating for the land and paying Rs375,000 to a mufti in 1997. But despite receiving money from then minority MPA Gian Chand, the mufti did not vacate the land.

On April 16, 2015, the apex court had directed the K-P government to ensure that the temple is restored and reconstructed and to submit a report in two weeks.

Later on, submitting a report on behalf of Karak's deputy commissioner, K-P Additional Advocate General Waqar Ahmad Khan had told the court that a long-standing dispute on rebuilding the Samadhi (shrine) of Hindu saint Shri Paramhans Ji Maharaj in Karak's Teri town had finally been resolved and the provincial government had started reconstructing a Hindu temple in Karak.

Read: Following court orders, K-P starts reconstruction of Hindu temple in Karak

The report said that to preserve harmony between the two religious communities of the area, reconstruction was started after five conditions were agreed upon by members of both communities.

However, Dr Kumar in his application contended that apparently no positive step have been taken by the government to implement the court's direction.

"The applicant visited Krishna Dawar Temple attached to Sarmadhi of Shrini Parm Hans Ji Mehraj, Karak on June 18, where he came to know that all the works through ways to Sarmadhi has been sealed by constructing a wall and still the possession of temple is with one Moulvi Iftikharud Din," claims Dr Kumar's application.

Dr Kumar alleged that when he called the IG K-P, DC, DPO and chief secretary K-P, no one answered his calls nor did they reply to his messages.

Meanwhile, the applicant told the apex court that implementation of a security plan for minorities has not been initiated in Sindh. He requested the court to summon IG Sindh in this matter.

He also prayed to the SC to seek response from federal and provincial governments regarding the steps taken for the finalisation of the curriculum to increase the interfaith harmony in the country.