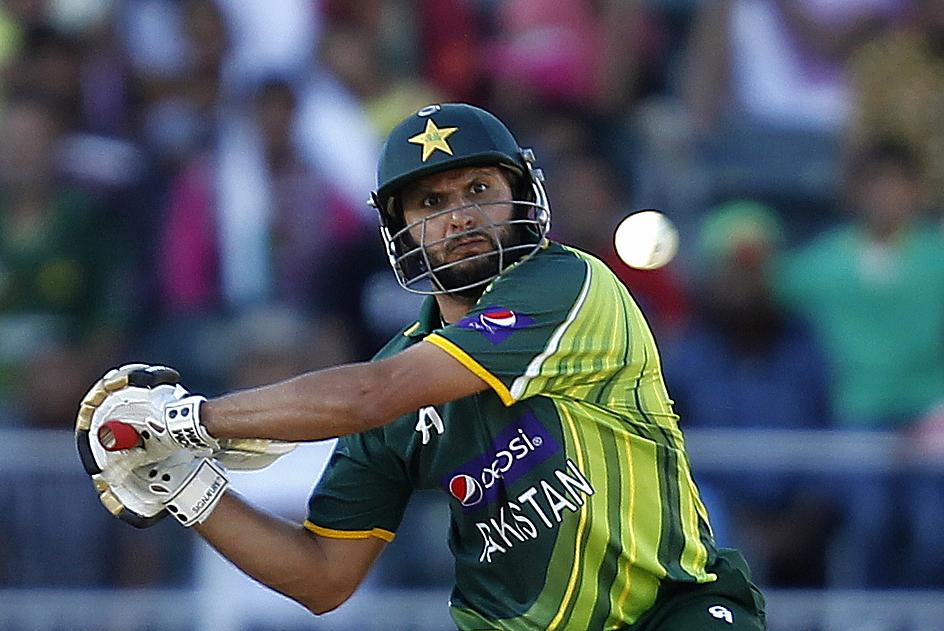 ---
Rule changes affecting 50-over one-day and Twenty20 international matches will take effect in July, the International Cricket Council (ICC) announced Friday.

The aim of the altered regulations, which take effect in all series starting on or after July 5 is to restore the balance between bat and ball after this year's World Cup in Australia and New Zealand witnessed the largest number of 300 and even 400 plus total seen at the ICC's showpiece tournament.

From July 5, five fielders will be allowed outside the 30-yard circle between the 41st and 50th overs, rather than the current four.

Meanwhile there will be no compulsory catchers from the first to the 10th over in ODIs and no batting powerplays will be allowed between the 15th and 40th overs.

Read: Zaheer Abbas named new ICC president

In both ODI and T20 internationals, all no-balls, not just foot faults, will lead to a free hit.

David Richardson, the ICC chief executive, speaking about the changes, in a statement issued Friday from the global governing body's annual conference in Barbados, said: "We have thoroughly reviewed the ODI format after a very successful ICC Cricket World Cup.

"There was no need to make any radical changes to what has proved to be a vibrant and popular format but we wanted to take this opportunity to make the format simpler and easier to follow for the public as well as maintaining a balance between bat and ball.

Read: We can't interfere but would like Pakistan, India to resume cricket ties: ICC

The former South Africa wicket-keeper added: "In making these adjustments, we have tried to ensure that ODI cricket retains the attacking, aggressive and thrilling brand, which has recently become the hallmark of 50-over cricket and sets us on a positive path to the next World Cup in England in 2019."
COMMENTS (3)
Comments are moderated and generally will be posted if they are on-topic and not abusive.
For more information, please see our Comments FAQ