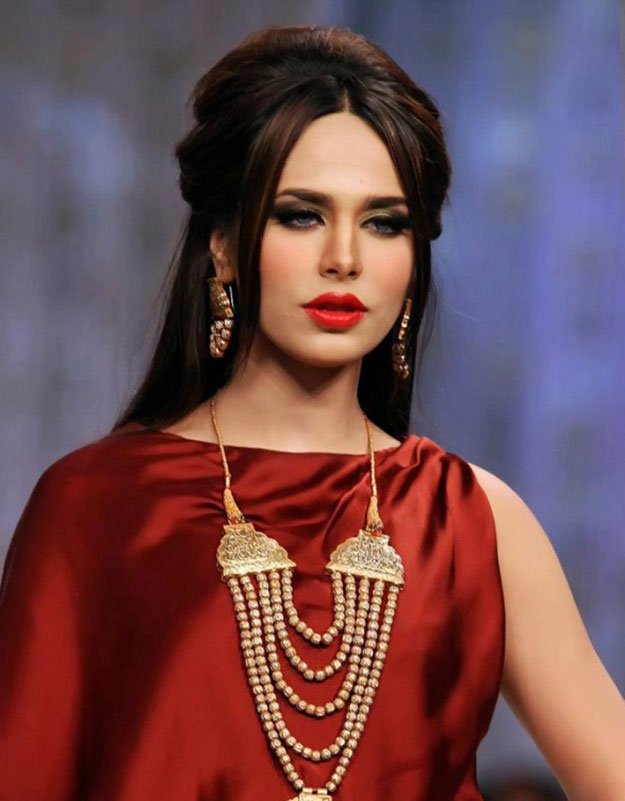 ---
ISLAMABAD: Tax officials have finally moved against supermodel Ayyan Ali more than three months after she was detained at Islamabad airport for trying to smuggle over half a million dollars to Dubai.

The Federal Board of Revenue (FBR) has raised a tax demand of Rs18.8 million against Ayyan on the basis of the $506,000 she was trying to smuggle abroad, FBR spokesperson and Member Inland Revenue Policy Shahid Hussain Asad told The Express Tribune on Friday.

Read: Ayyan laundering money for political heavyweights since 2011, investigators reveal

Already, he said, the tax-collecting agency has recovered Rs3.5 million from the supermodel by attaching her bank account.

The FBR raised the demand against Ayyan by assuming the money she was trying to move abroad belonged to her, Asad said. The demand was raised under section 123 of the Income Tax Ordinance, which authorises the authority to recover tax on a concealed asset impounded by any government agency, according to Asad.

Read: Organised group behind Ayyan's money laundering case: Customs intelligence

There have been suspicions that Ayyan was trying to smuggle the money at the behest of a few political figures. But, according to Asad, without irrefutable evidence, it is very difficult to establish that the money recovered from Ayyan belongs to someone else.

Published in The Express Tribune, June 27th, 2015. 
COMMENTS (8)
Comments are moderated and generally will be posted if they are on-topic and not abusive.
For more information, please see our Comments FAQ