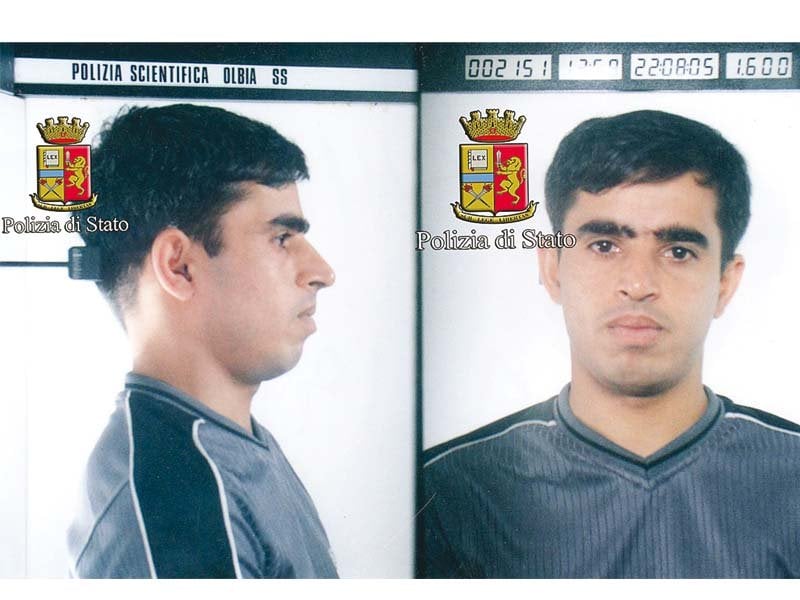 ---
ROME: A Pakistani accused of organising a 2009 bomb attack on a Peshawar market that killed more than 130 people, has been detained in Italy, police said on Friday.

Siyar Khan, 36, who is also suspected of involvement in a potential plot against Pope Francis, was arrested on terrorism charges as he stepped off a flight from Islamabad to Rome on Thursday evening.

In a statement, police said they suspected he had an "executive role" in what was one of the worst attacks in Pakistan's history - the October 28, 2009 bombing of the crowded Meena Bazaar which left 134 dead, including scores of women and children, and more than 200 others injured.

Authorities at the time blamed the Taliban, which denied carrying out the attack.

Italian anti-terrorism detectives believe Siyar Khan was part of a militant network based in Italy which was plotting terror attacks on Rome and possibly the Vatican to be carried by suicide bombers imported from Pakistan.

The suspect, who is legally resident in Italy, is accused of sheltering one of the would-be suicide bombers, who entered the country in March 2010 and is believed to be still at large.

The detention of Siyar came two months after police on the island of Sardinia issued 18 arrest warrants as part of an operation against what they described as an Islamist terror cell led by two former bodyguards of Osama bin Laden.

The cell allegedly operated out of Olbia, a Sardinian town which has a small, long-standing Pakistani community.

Only nine of the suspects were actually arrested in April with the others mostly thought to have fled to Pakistan before the raids.

Published in The Express Tribune, June 27th, 2015.