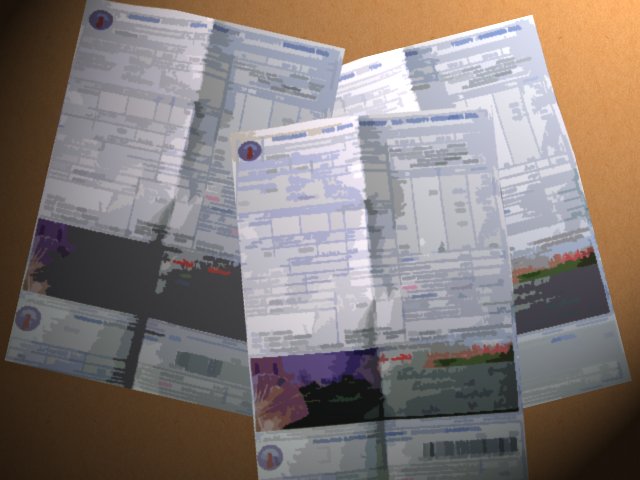 ---
FAISALABAD: Scores of residents of Pir Mehal and adjoining areas on Friday staged a protest demonstration against what they said were inflated bills issued by the Faisalabad Electric Supply Company (FESCO).

The protesters gathered at the FESCO office in Pir Mehal and staged a sit-in there. They chanted slogans, carrying their bills and posters and banners inscribed with slogans against FESCO authorities.

Talking to newsmen, Anwar Ali, one of the protesters said, "The bills have bee tampered with. FESCO officials have added additional units without any justification."

"The load shedding schedule in my neighbourhood varies between six and eight hours daily," he said. "The FESCO has sent me a bill for Rs15,930 this month. This is much higher than my previous month's bill when the load shedding situation was not so terrible."

"When the bill was delivered, I checked the units on the meter. It showed that I was yet to consume 157 units to reach the figure mentioned in my bill."

He said it had been nine days since he got the bill. "My consumption is less than the units I have been charged for." He said he had contacted a FESCO office to have his bill corrected.

"I was told if I had been overbilled, I should go the FESCO office and get it fixed," he said. He said he had gone to the FESCO office and told them about the issue. He said he was then directed to the FESCO headquarters where he was told that the concerned officer was on a leave. He said he was asked to come back later.

He said he had visited the FESCO office several times but no one had resolved his complaint.

Later, FESCO SDO Rao Abid Bashir met the protesters and assured them that their bills would be corrected as soon as possible. The protesters dispersed on receiving his assurance.

Talking to The Express Tribune, SDO Rao Abid Bashir told The Express Tribune that the consumers had not been overbilled. He said they had been charged for additional units from the previous month.

He said if it was found that any consumer had been overcharged, their bill would be corrected.

Published in The Express Tribune, June 27th, 2015.