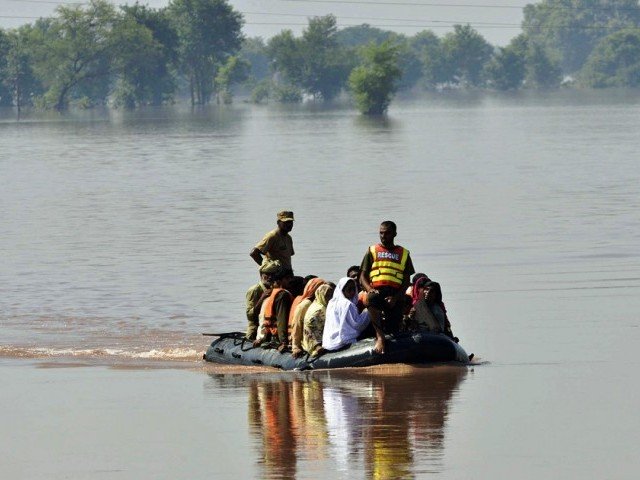 ---
LAHORE: The government has allocated Rs1.5 billion to cope with floods and other emergency situations this year, Provincial Disaster Management Authority Director General Jawad Akram told media persons on Friday.  

He said the PDMA had evolved a plan to deal with any emergency situation during rainy season. He said warehouses has been built in Lahore and Muzafargarh to stock relief items during disasters. He said these warehouses had been equipped with facilities including electric generators and fire safety equipment. Akram said they had been stocked with relief items sufficient to provide relief to 100,000 people. He said items stored at the warehouses included boats, life jackets, tents, blankets, medicines, and vaccines for animals among other essential relief items. He said disaster management committees had been put on alert in all districts and a command control and communication centre at the PDMA headquarters has been working since June 15.

He said the centre will remain functional till October 15. The DG said the SUPARCO, the Met Office and all other sources of information on weather were being employed to obtain information regarding the flow of rivers. He said they were sharing the information with the relevant departments. Akram said he was confident that the PDMA was better prepared to deal with floods than it had been in previous years.

Published in The Express Tribune, June 27th, 2015.