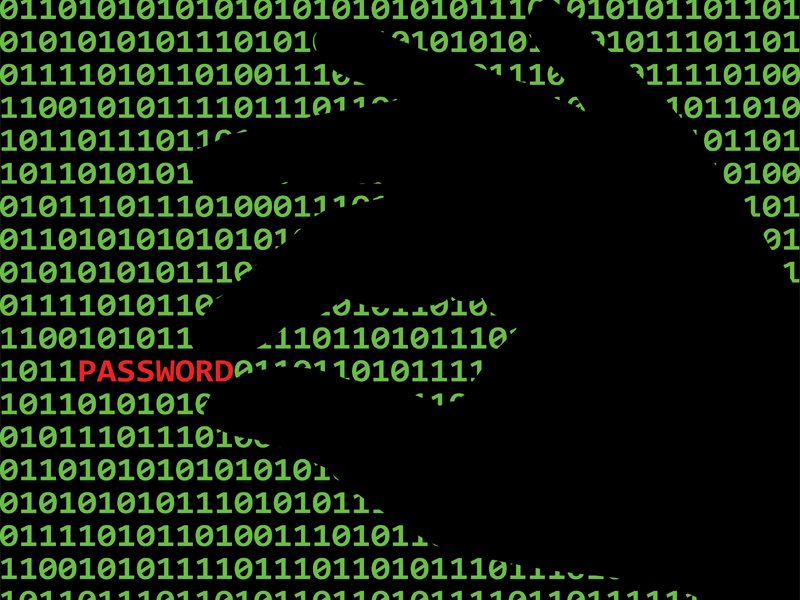 ---
BEIJING: Beijing on Friday denounced as "absurd logic" accusations by the head of US intelligence that China was the main suspect in a massive hack of government data files in Washington.

James Clapper, US director of national intelligence, said China was "the leading suspect" behind the breach affecting personal data of millions of US government employees, which was revealed earlier this month.

Chinese foreign ministry spokesman Lu Kang responded: "We have noticed that the US is still investigating, but feels that China is responsible. This is absurd logic.

Read: China-linked hackers get data on CIA, NSA personnel with security-clearance

"We understand this as showing the US has adopted the presumption of guilt rather than the presumption of innocence," he added at a regular briefing.

The US has in recent years blamed several hacks on Beijing, including some it says were carried out by members of the Chinese military.

Cybersecurity specialists said the breach of data on at least four million current and former federal employees appeared to be part of an effort to build a database for espionage.

Soon after the breach was made public, US officials told media they believed China was involved. Beijing rebuffed the claims as "unscientific".

Read: Beijing calls reports China involved in US hack 'irresponsible'

The US Office of Personnel Management said that employees, retirees, contractors and job applicants may have had their personal information compromised in the breach.

Some reports have said the number affected may be 14 million or higher, after officials said the total was still being determined.

Facing an outcry from employees and lawmakers, the US administration has announced new steps to boost the security of its online records, including in some parts that still use decades-old technology.
COMMENTS
Comments are moderated and generally will be posted if they are on-topic and not abusive.
For more information, please see our Comments FAQ