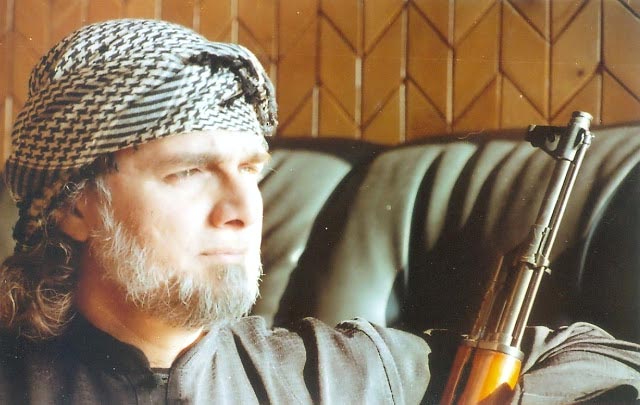 ---
ISLAMABAD: Pakistani analyst and commentator Zaid Hamid has been arrested in Saudi Arabia, the Foreign Office said on Thursday.

According to reports, Hamid was arrested during a private visit to the Kingdom with his wife. He was apparently taken into custody after making speeches against the Saudi government.

Read: Saudi Arabia condemns foreign criticism of blogger's lashings

"Our embassy in Riyadh has informed us that Mr Zaid Hamid was arrested about two weeks ago. Since then, the embassy has been working with the local authorities to get consular access," Foreign Office spokesperson Qazi Khalilullah told a news briefing in Islamabad.

"Due to the efforts of the embassy, his wife was able to talk to him. Again, due to the efforts of the embassy, his wife will be able to meet with him on 30 June," he said without giving further details.

Read: Man in abaya arrested for 'molesting women' in Makkah mosque

In 2013, a former aide who left Hamid's organisation accused him of being on the payrolls of the Inter-Services Intelligence agency to wage psychological operations against those opposed to the Pakistani security establishment.