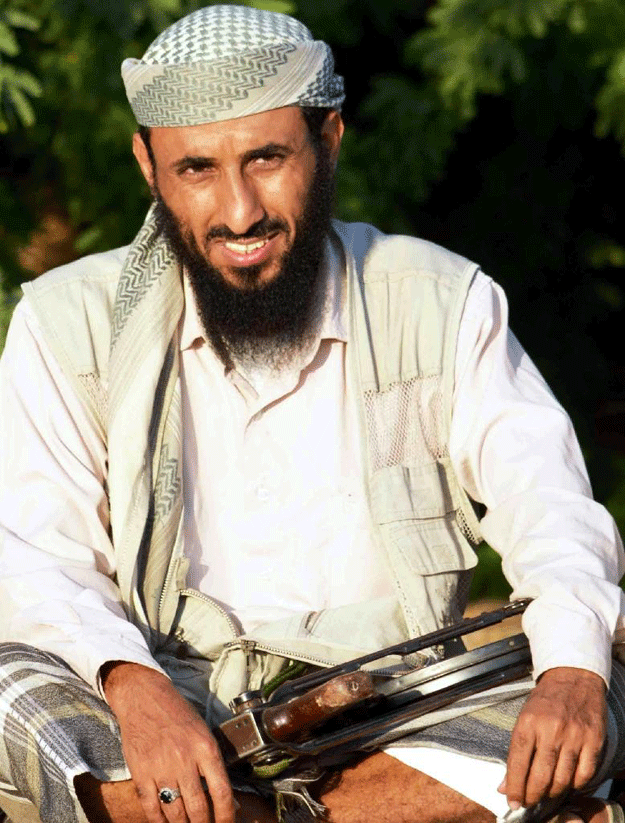 ---
ADEN: A drone strike killed five suspected al Qaeda militants in Yemen's south on Thursday, bringing to nine the number of alleged extremists killed by unmanned aircraft in two days, officials said.

The latest strike by a drone hit a vehicle in Rafadh, a town in the southern Shabwa province, killing all five suspected militants, a local official and tribesmen there told AFP.

A similar strike late on Wednesday hit a car in a military camp in al Qaeda-controlled Mukalla, capital of the vast desert province of Hadramawt in the southeast, a provincial official said.

The official, who did not want to be named, said a local al Qaeda chief was among those killed Wednesday.

Another al Qaeda vehicle was targeted on Wednesday evening in a drone strike in the town of Ghil Bawazir in the same province but there was no word of casualties, he said.

Read: Islamic State overtaking al Qaeda in South Asia social media war

Washington has repeatedly targeted militants from al Qaeda in the Arabian Peninsula in drone strikes in Yemen.

Al Qaeda said earlier this month that its leader Nasir al-Wuhayshi, number two in the global extremist organisation, was killed in one such raid, and named its military chief as his successor.

The extremists have exploited months of fighting between loyalists of Yemen's exiled government and Iran-backed Huthi rebels to consolidate their grip on Hadramawt and its capital Mukalla -- a city of more than 200,000.

In the battleground southern city of Aden, four civilians were killed and scores wounded Thursday by mortar fire blamed on the Huthis, according to a medical source.

In Shabwa province, also in the south, Saudi-led coalition warplanes, which have been pounding the Huthis and their allies since March, carried out fresh air strikes against rebel-held arms depots, residents said.

Read: Al Qaeda confirms top commander killed in US strike

Warplanes also targeted rebel positions in the nearby city of Daleh and in the oil-rich Marib province in Yemen's east, according to witnesses.

Ground fighting and air strikes have killed more than 2,600 people across the country since March, according to UN figures, and almost 80 percent of the population -- 20 million people -- are in need of urgent humanitarian aid.

On Wednesday, the International Committee of the Red cross (ICRC) announced that a vessel carrying "1,000 tonnes of food and three large generators" had docked at the western port of Hodeidah, which is controlled by the rebels.