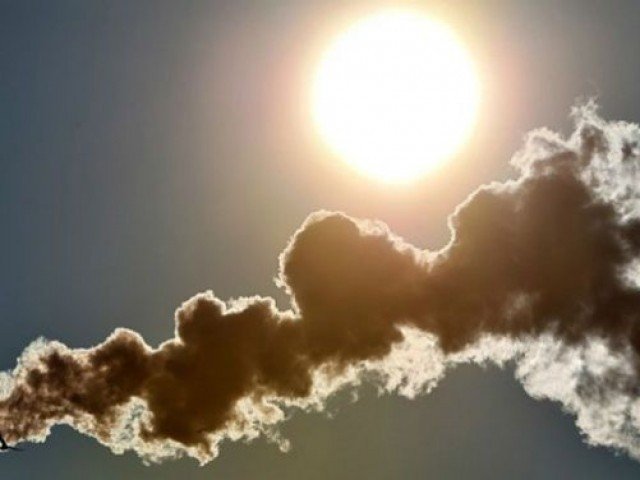 ---
Ministry of Climate Change has announced to form a body to investigate causes of the blistering heatwave in the country and recommend mitigation measures.

"After consultation with experts on heatwave issue, I have decided to set up an experts study and investigative group of scientist and planners including officials of national and provincial disaster management authorities, who will examine the situation from all angles and propose strategy for tacking similar situation in future," Climate Change Minister Mushahidullah Khan said in a press statement issued on Thursday.

Khan warned that the country was likely to witness frequent incidents of heatwave in future, perhaps in a more intense shape. He called for raising awareness of health risks from extreme heat among the public and healthcare workers.

"Climate change is increasingly causing extreme weather conditions like heavy rains, floods, heatwaves and severe storms. Pakistan is in the grip of these climate risks," he said. The minister recalled that a similar heatwave killed over 2,400 deaths in India three weeks back. Around 32,000 died in a heatwave in Europe in 2003, he said.

Khan said causes of searing heatwave in Karachi needed to be analysed in a comprehensive and scientific manner to be able to tackle and manage such situations in future. He said the Karachi heatwave had broken the 10-year-old record, with temperature rising to 45 degrees centigrade even in shaded open space at the city airport.

Published in The Express Tribune, June 26th, 2015.
COMMENTS
Comments are moderated and generally will be posted if they are on-topic and not abusive.
For more information, please see our Comments FAQ