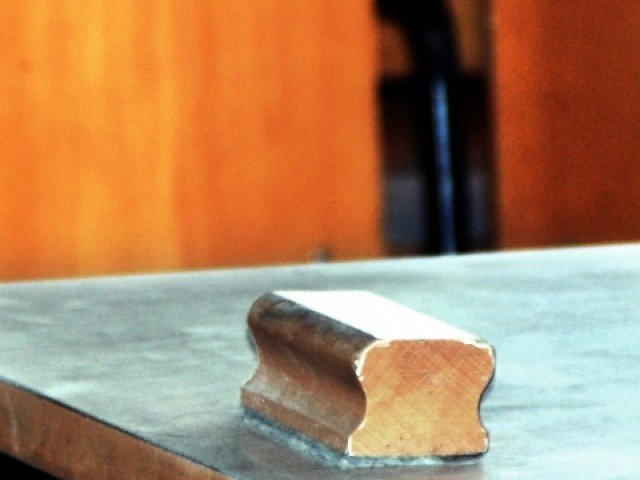 ---
ISLAMABAD:



Parents of students enrolled at various private schools of the federal capital on Thursday called for making the Private Educational Institutions Regulatory Authority (Peira) functional so it could keep a check on rising tuition costs. 




An official source said that the Peira, which has lacked a permanent chairman since May 2013, has not registered any private schools during the current year, nor issued renewal certificates to older ones.

Meanwhile, Peira employees say they have not been paid for the last five months.

The authority was established with a mandate to control, register and regulate private-sector schools. The authority, however, has not been functional, first due to lack of enforcement powers, and now due to the absence of a full-time boss.

Shahid Khan, who has a child studying at a leading private school, said that private schools had become money-minting machines and were charging high fees without any checks and balances.

"There must be some authority to keep an eye on these schools' fee structures," he said.

The fee charged by most of the leading private schools, he said, was not affordable for the salaried class, while public schools lack the capacity to accommodate more children.

Private Schools Network President Dr Afzal Babar said there were five to six big chains of private schools in the capital which had around 25 campuses each and it was essential to fix the regulatory mechanism to control the fee structure at such schools.

Dr Babar said that the private school owners wanted checks and balances so that discrimination in provision of educational facilities could be brought to an end and students were provided quality education that justifies the fees they pay.

Published in The Express Tribune, June 26th, 2015.