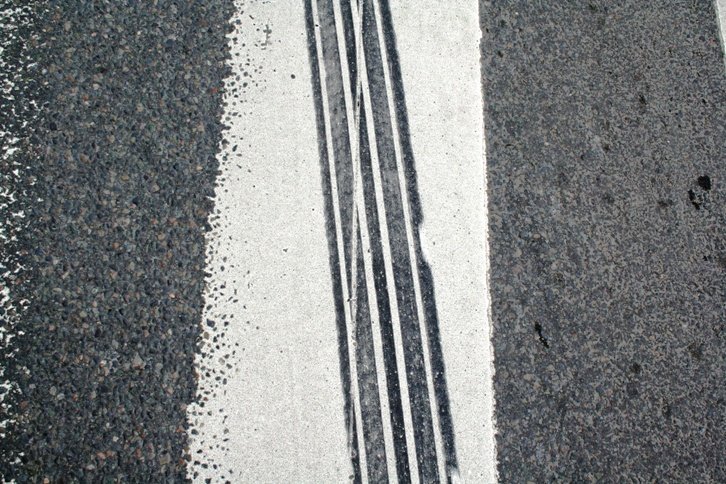 ---
MASTUNG: A passenger wagon collided with a truck in Mastung District's Khad Kucha area on Thursday, leaving 12 dead and about eight others injured. 

According to SHO Mastung Nazir Ahmed,  the passenger wagon was on its way from Mangochar to Quetta when it collided with Mazda truck, killing the driver on the spot.

Read: Collision on Quetta-Karachi highway leaves 38 dead

The incident took 12 lives including women and children while eight others sustained injuries.

Further, police reached the site immediately and the deceased along with the injured were shifted to Quetta for treatment.

Earlier this month, 11 people were killed, while seven were critically injured when a wagon fell into a ravine near Rawalpindi.

Read: Seven killed in road accident in Chakwal

According to reports, the wagon was on its way to Rawalpindi from Rawalkot when it lost control and fell into the ravine.
COMMENTS
Comments are moderated and generally will be posted if they are on-topic and not abusive.
For more information, please see our Comments FAQ