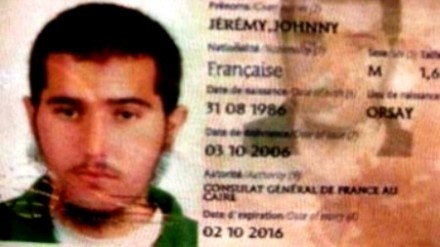 ---
LONDON: Britain's embassy in Sana'a is shut and its citizens are being advised to 'keep a low profile' after its ambassador to Yemen avoided injury in a bombing, the Foreign Office said on Monday.

Ambassador Timothy Torlot was not hurt in the attack but a suicide bomber died as he targeted the ambassador's convoy, a security official in Yemen said.

"We can confirm that there was an incident in Sana'a this morning," a Foreign Office spokesman in London said.

"There was small explosion beside the British ambassador's car. He was unhurt. No other embassy staff or British nationals were injured. "The embassy will remain closed to the public for the time being. We advise all British nationals in Yemen to keep a low profile and remain vigilant."

The statement added that Britain was working 'urgently' with Yemeni authorities to find out what happened.

American and British missions were shut for some days in January following indications that the local branch of al Qaeda was targeting Western interests in the south Arabian Peninsula country.

The warning followed the botched Christmas bombing of a US airliner which was claimed by al Qaeda in the Arabian Peninsula (AQAP) -- the local al Qaeda franchise.