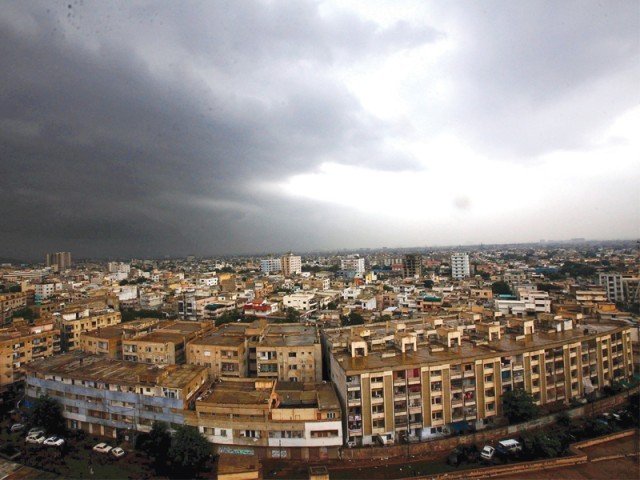 ---
With an aim to generate artificial rainfall in parts of Sindh witnessing an intense heatwave, the government is now mulling the use of cloud seeding technology, Express News reported. 

Talking to the media, Director General Ports and Shipping Abdul Malik Ghauri said all arrangements had been made in this regard. However, Ghauri said a meeting of all stakeholders would evolve consensus on the matter before any decision is taken.

Further, Ghauri said that while the ministry is mulling over the idea, it would not be possible before July 1 due to technical reasons.

The meeting was attended by representatives of the civil aviation, Karachi Metropolitan Corporation, maritime agency, meteorological department, business community and Karachi commissioner.

Ghauri that they would seek assistance from the aviation division of the Pakistan Army to materialise the idea.

In cloud seeding technology, a rocket propelled by sugar is fired at the clouds to generate rains. In this scenario, the government would like to acquire 60 to 65 millimeter of rain from clouds some 2,500 to 3,000 feet about the ground. Sindh receives 176 millimeter of rain in an entire year.

Ghauri went on to highlight how Pakistan's neighbouring countries now have designated institutions to study 'cloud seeding' technology.

Meanwhile, speaking to The Express Tribune, an official of the metrological office, Abdul Qayyum Bhutto confirmed that a decision on the subject has not been made yet and talks are under way.

"The system is not only costly but also has unforeseen environmental effects," he said.