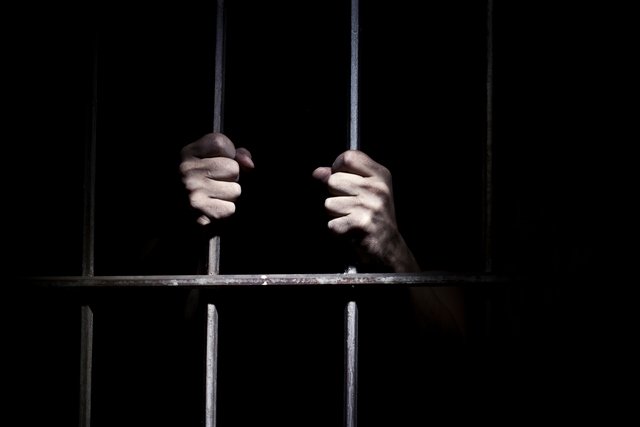 ---
LAHORE: Fifty-four-year-old Kanizan may in time claim the dubious distinction of being the first woman to be executed.

In her ardour for the love of one man, Kanizan has now languished in jail for 26 years. A resident of Toba Tek Singh, Kanizan was handed the death penalty for seven murders that she carried out with her accomplice and lover Khan Muhammad in 1989. Khan was hanged in 2003, but so far, Kanizan has escaped execution because she is mentally unwell. Her appeals were earlier dismissed by the Supreme Court.

Kanizan was recently shifted from Multan Women's Jail to Kot Lakhpat Jail for execution. Jail authorities, however, found her mental condition unstable and admitted her to the Punjab Institute of Mental Health in Lahore, where she is still under treatment.

Superintendent of Kot Lakhpat Jail, Asad Javed Warraich, told The Express Tribune that finding her mentally unwell, jail authorities have sent a reference to the Punjab home department for a final decision about her execution. The only obstacle to her hanging is her mental condition, otherwise, she would have been executed already, he said.

Read: Rising numbers: Panel voices concern over expat executions

Kanizan is accused of killing five minor siblings and their mother, who were found slaughtered at their house in Kukranwala village on July 28, 1989. Khan Muhammad had registered an FIR against an unidentified accused for killing his eight-month pregnant wife Mariam Bibi  and children Shaukat Ali, 4, Razia,6, Liaqat Ali, 7, Hanifan Bibi, 9, and Aslam Ali, 13.

It later turned out that it was Muhammad himself who had committed the murders. After his arrest, Muhammad confessed to the multiple killings in connivance with Kanizan. The police also arrested Kanizan and charged them both of individually killing three people with an axe and a knife.

Wahab Bub, a resident of the same village, said after the murders, the area's residents and people from neighbouring villages boycotted Kanizan and all of her relatives. He passed judgement about her previous  marriages and her love for Khan.

Read: In the last six months, Pakistan has executed more people than Saudi Arabia

Khan's nephew Muhammad Imran said the two had initially claimed that their djinns had made them kill the family, but it was revealed during investigations that Khan had killed his family so he could marry Kanizan.

At present, Kanizan remains the only condemned woman prisoner whose appeals against the execution have been dismissed by the Supreme Court as well as the President of Pakistan. The total number of condemned women prisoners in Punjab stand at 47.

There are no other clemency appeals of condemned women prisoners from Punjab pending before the president, the Federal Shariat Court or the General Headquarters of Pakistan Army. Four appeals of condemned women prisoners from the province are pending before the Supreme Court, while 42 appeals of women prisoners are pending before the Lahore High Court.

Published in The Express Tribune, June 23rd, 2015.