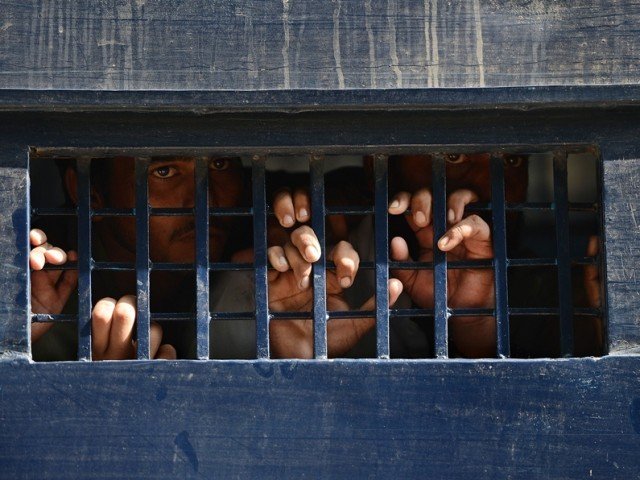 ---
ISLAMABAD: The interior ministry is in a fix whether to form a separate committee or to write to an intelligence agency to probe into the issue of illegal extradition of foreign convicts to Pakistan, after an FIA team failed to quiz the diplomats allegedly involved in the scam.

In February this year, Ibrahim Koko, a citizen of Myanmar serving time in a Thai jail for drug-related offences, was extradited from Bangkok to Islamabad allegedly with the help of a Pakistani diplomat who passed him off as a Pakistani citizen.

Amjad Amin, who is currently serving as counsel at Pakistan's Embassy in Bangkok, is accused of facilitating Koko and some others. Amin has refused to appear before the FIA team interrogating officials accused of violating prisoners' extradition treaty, as well as misusing authority.

FIA Director General Akbar Khan Hoti confirmed Amin and some other officials had refused to appear before the investigators. "We've repeatedly summoned them. But they have continuously refused to cooperate with us," he told The Express Tribune.

"It is a unique case. The diplomat and many other government servants are accused to be a part of this scam," observed the head of investigation team, Inam Ghani. More than three dozen prisoners were brought to Pakistan on the basis of fake domiciles purportedly issued from Khushab, Gujranwala, Rawalpindi, Mardan, Karachi etc, said another member of the team.

"Koko is just a tip of the iceberg. This scam involves many higher ups providing help in illegal transfer of dozens of drug lords to Pakistan from Colombo and Bangkok over the years," said a third official investigating the case. "The majority of these convicts brought to the country were released without completing their jail terms in Pakistan," he added.

Next month, FIA and Anti-Narcotics Force teams are expected submit a detailed report to the interior ministry, which will take up this issue with the foreign ministry to resolve this international issue, an official said.

Published in The Express Tribune, June 22nd, 2015. 
COMMENTS
Comments are moderated and generally will be posted if they are on-topic and not abusive.
For more information, please see our Comments FAQ