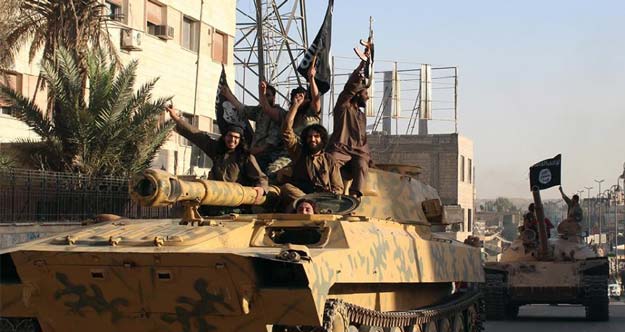 ---
SANAA: At least 31 people were killed on Wednesday and dozens wounded in five simultaneous bombings claimed by the Islamic State (IS) group at Shia mosques and offices in the Yemeni capital, medics and witnesses said.

IS, a Sunni radical group, said the attacks were in 'revenge' against the Shia Houthis, who have overrun Sanaa and much of the Sunni majority country. The blasts come almost three months after IS carried out multiple bombings against Shia mosques killing 142 people.

Two car bombs targeted mosques, while a third hit the house of the head of the Houthi rebels' politburo, Saleh al Sammad, witnesses and security officials said.

The IS statement said the nearby politburo office was the target.

One of the car bombs targeted the house of Houthi leader Taha al Mutawakel and the adjacent al Hashush mosque, which was targeted in the March bombings claimed by IS.

The other car bomb hit the al Quba al Khadra mosque in the central Hayel district, which is frequented by Houthi supporters.

Bombs also went off at two other mosques – al Kibssi and al Tayssir in al Ziraa district, with all the attacks timed to coincide with Muslim sunset prayers.

The IS statement claimed that the attack on al Kibssi was a car bomb.

Witnesses said the bombs were planted near the entrances to the mosques, and exploded as worshippers flocked in for the prayers, on the eve of Ramazan.

Published in The Express Tribune, June 18th, 2015.
COMMENTS
Comments are moderated and generally will be posted if they are on-topic and not abusive.
For more information, please see our Comments FAQ